Morven Programs
Focusing on events and programs, teaching, research, and outreach, Morven Programs reflect the University of Virginia's strategic priorities for global education, science and technology, and enhancement of the student experience.
Located just 15 minutes from downtown Charlottesville and approximately 2 hours from Washington DC, Morven provides both privacy and accessibility. Throughout the year, Morven hosts educational and charitable programs and events as well as select corporate retreats. From Morven Seminars, to organizational retreats and leadership development forums, Morven continues to be a destination for critical thinking.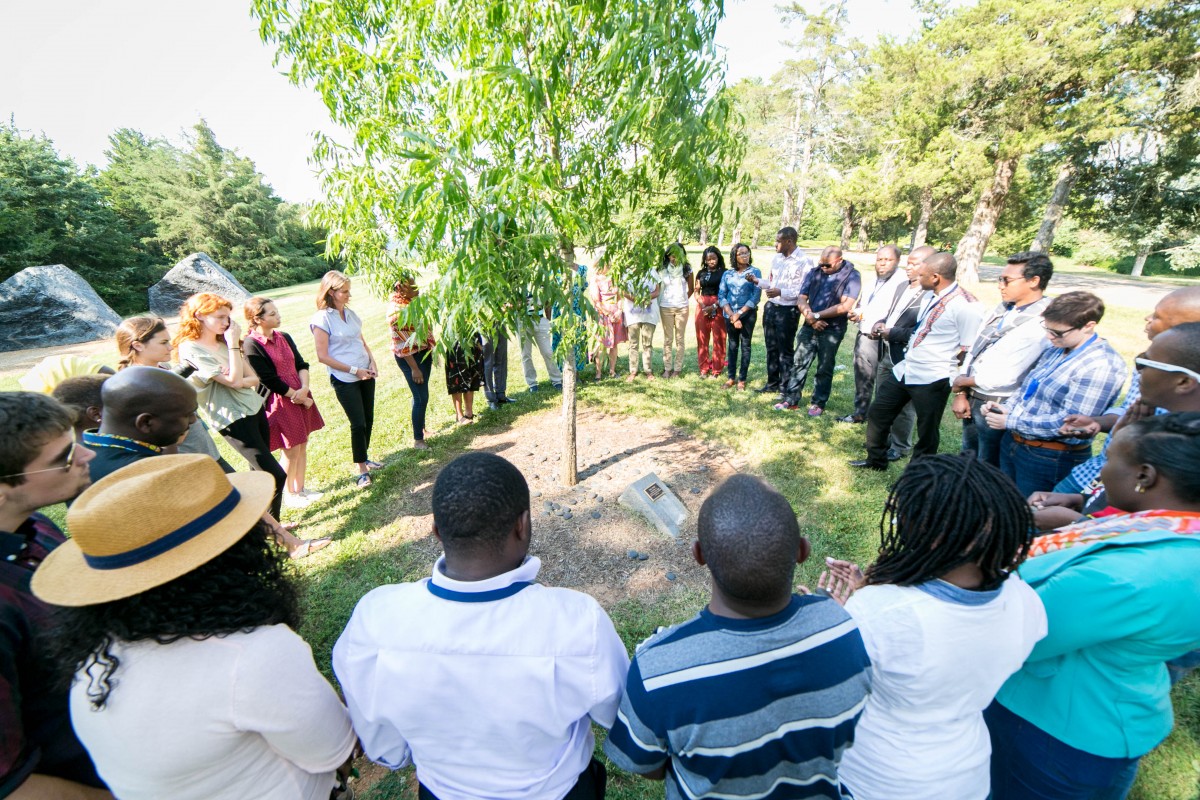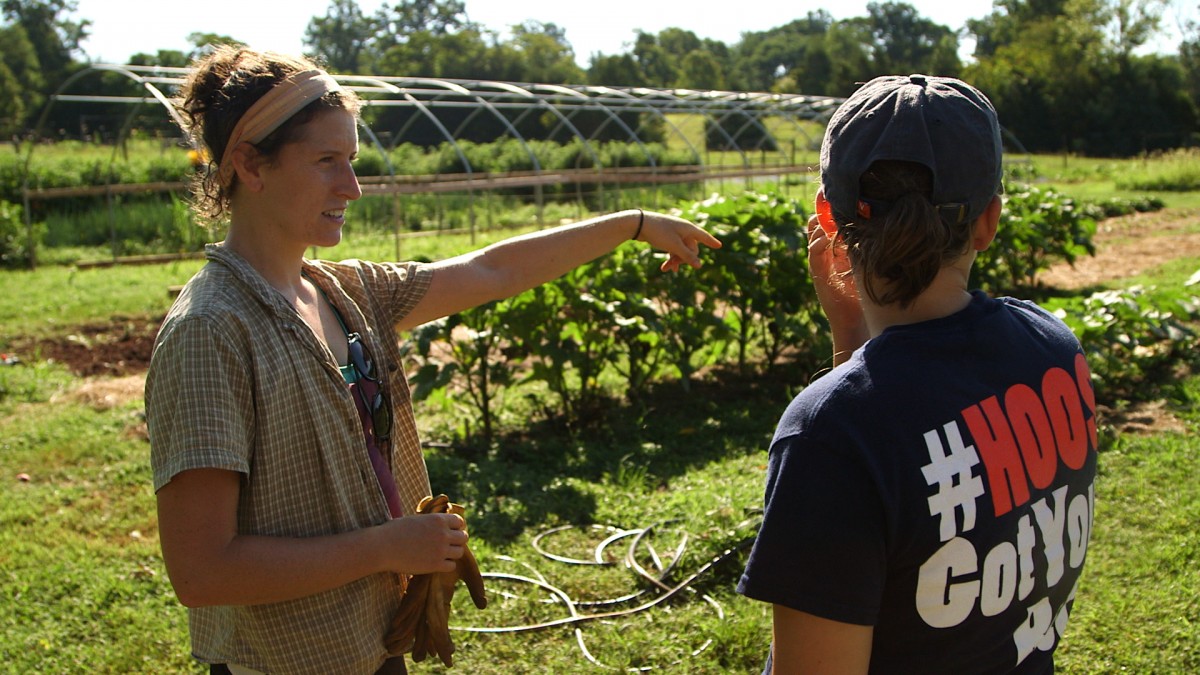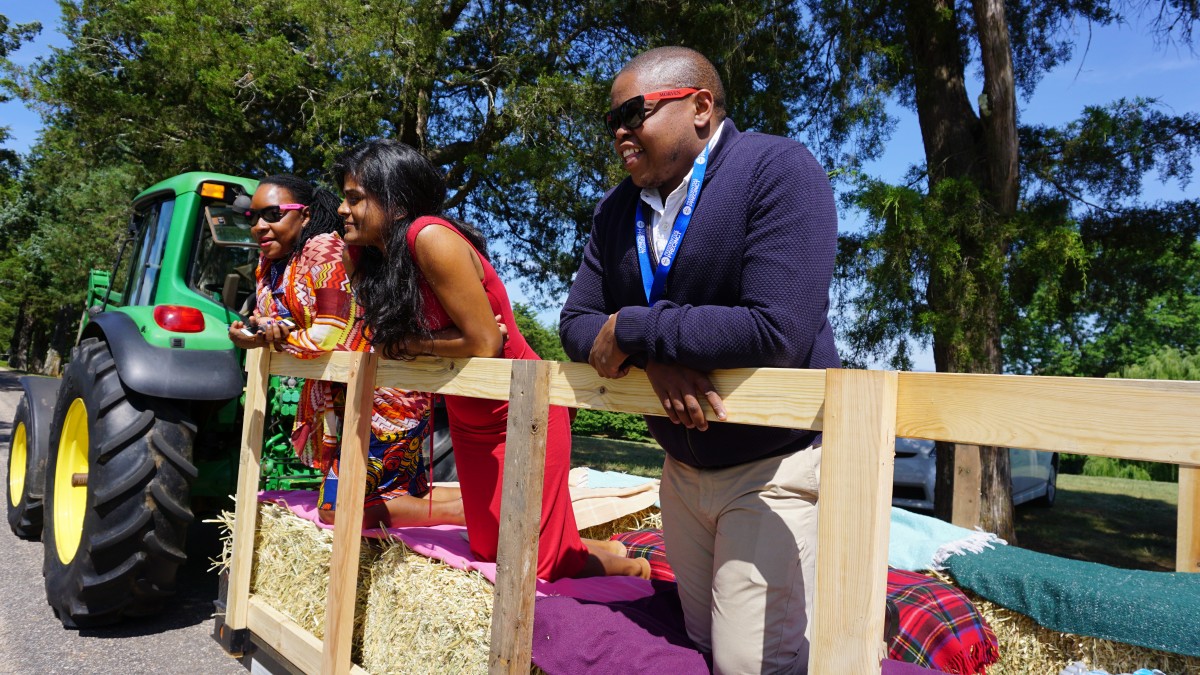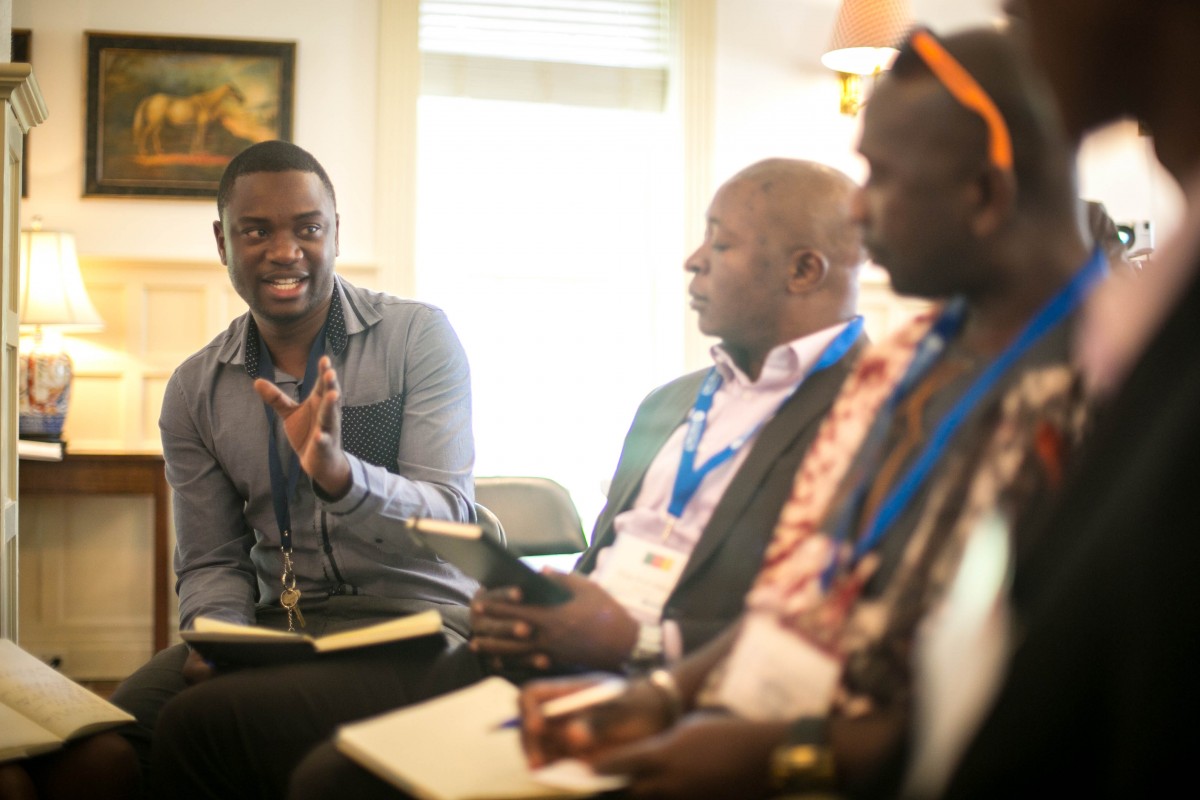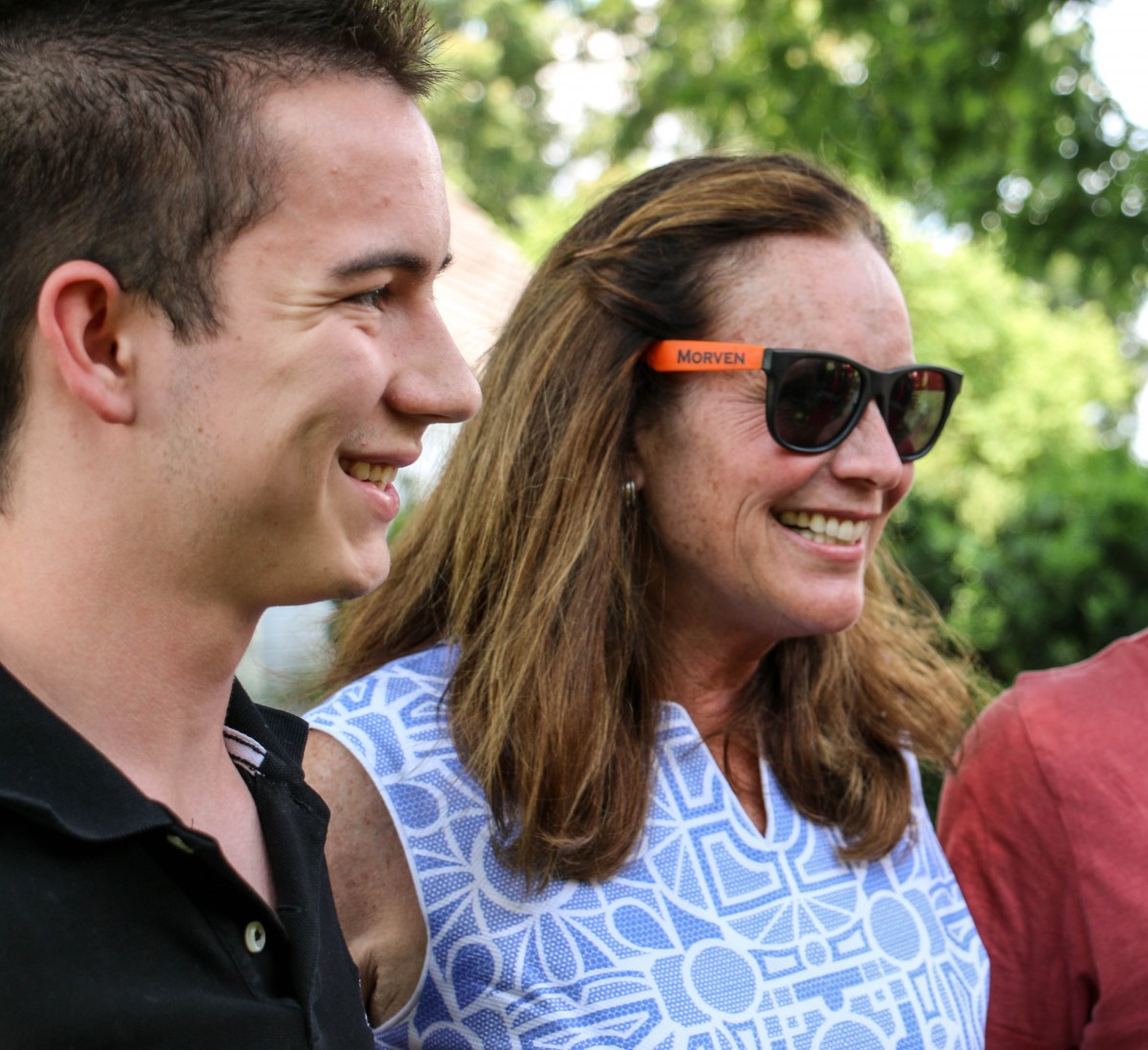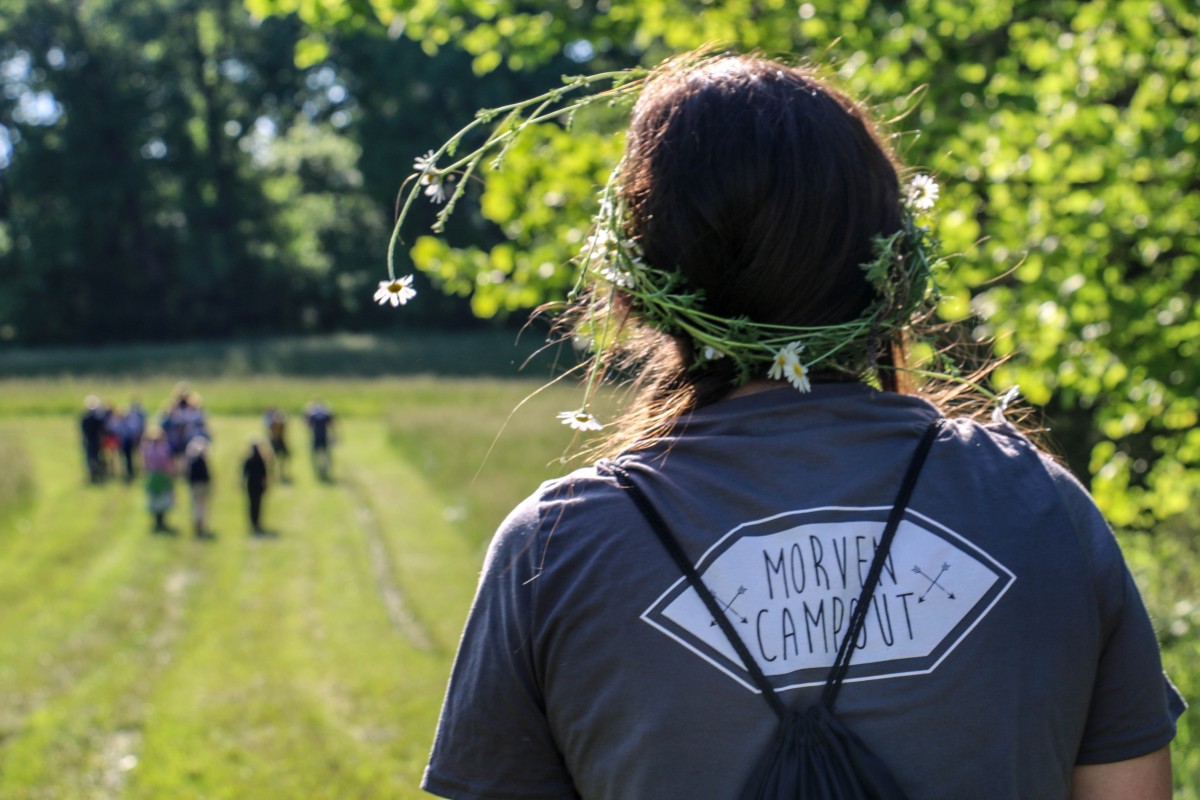 Global Programming
Morven strives to promote the University's strategic priorities for global inquiry and expand the UVA's international reach through its Global Programming. Morven serves as the setting for a range of initiatives that explore topics of international consequence. Program partnerships have included the Young African Leader Initiative, the United Nations, the Community of Democracies, and a retreat for members of the United States Senate. Most recent global programming spearheaded by Morven include the creation of the Edward R. Stettinius Prize for Global Leadership and , as part of UVA's Bicentennial Commemoration, the Women's Global Leadership Forum.
Presidential Precinct
The
Presidential Precinct
-- a partnership between UVA, Morven, Monticello, Ash Lawn-Highland, William & Mary and Montpelier-- is an exciting new collaboration focused on inspiring international dialogue, critical thinking and collaborative problem solving, with the final goal advancement in the development of democracy around the world.
First Lady's Food Lab
At the University of Virginia, we are training the next generation of thinkers, scientists, innovators, and policymakers who will address these global food issues. The First Lady's Food Lab, both a physical space and an organizational structure, will bring together food-related initiatives from across the University. The center will serve as a platform for food studies and collaborative initiatives between University faculty, staff and students as well as community-based organizations. Programs will focus on issues of agricultural production and sustainability, food access, and public health.
Morven Kitchen Garden
Breaking ground in Spring 2011, a student-led team restored a one-acre kitchen garden at Morven. At the Morven Kitchen Garden, UVA students learn, lead, and connect through sustainably growing food. Produce grown at the garden is sold through a CSA program and to UVA Dining
Morven Summer Institute
The Morven Summer Institute (MSI) is a unique and intensive summer academic program which is rooted in interdisciplinary, place-based learning. The inaugural MSI took was launched in May 2011 and has continued every summer since on the grounds of Morven Farm. The program was open to UVA undergraduates and graduate students, as well as students enrolled at other colleges or universities.
Research, Reports, and Archaeology
Morven offers a landscape that is historically rich, located in close proximity and with historical connection to Monticello and Ash Lawn. As we learn to look back to our founding fathers to offer insight to today's social and political crises, Morven is also the research hub for emerging findings on Jefferson's proposal for emancipation. With the help of renown local Jeffersonian scholars, the historical research dealt with an emancipation proposal advanced by Thomas Jefferson's "adoptive son" William Short, for whom Jefferson originally purchased the Morven property.
The archeological research done at Morven offered an even deeper glimpse into the past. The inter-institutional Morven Archeology Survey team (MAST) included archeologists from Washington and Lee, the Flowerdew Hundred collection, Rivanna Archaeological Services, and local/regional historians.
GPS Address: 791 Morven Drive, Charlottesville, VA 22902
Directions to Morven: From I-64, take Exit 121A (Rte 20 South/Scottsville) and follow signs to Monticello, turning left onto Rte 53/Thomas Jefferson Parkway. From Monticello, continue east on Thomas Jefferson Parkway (Rte 53), after passing the church with a red roof, you will bear right on James Monroe Parkway (Rte 795) and continue past Highland for 1.4 miles. Entrance to Morven is on the right, noted by the "Morven" sign along a stone wall. Please check in at the gatehouse.