Research, Reports & Press
UVA Today: Tracking the Sun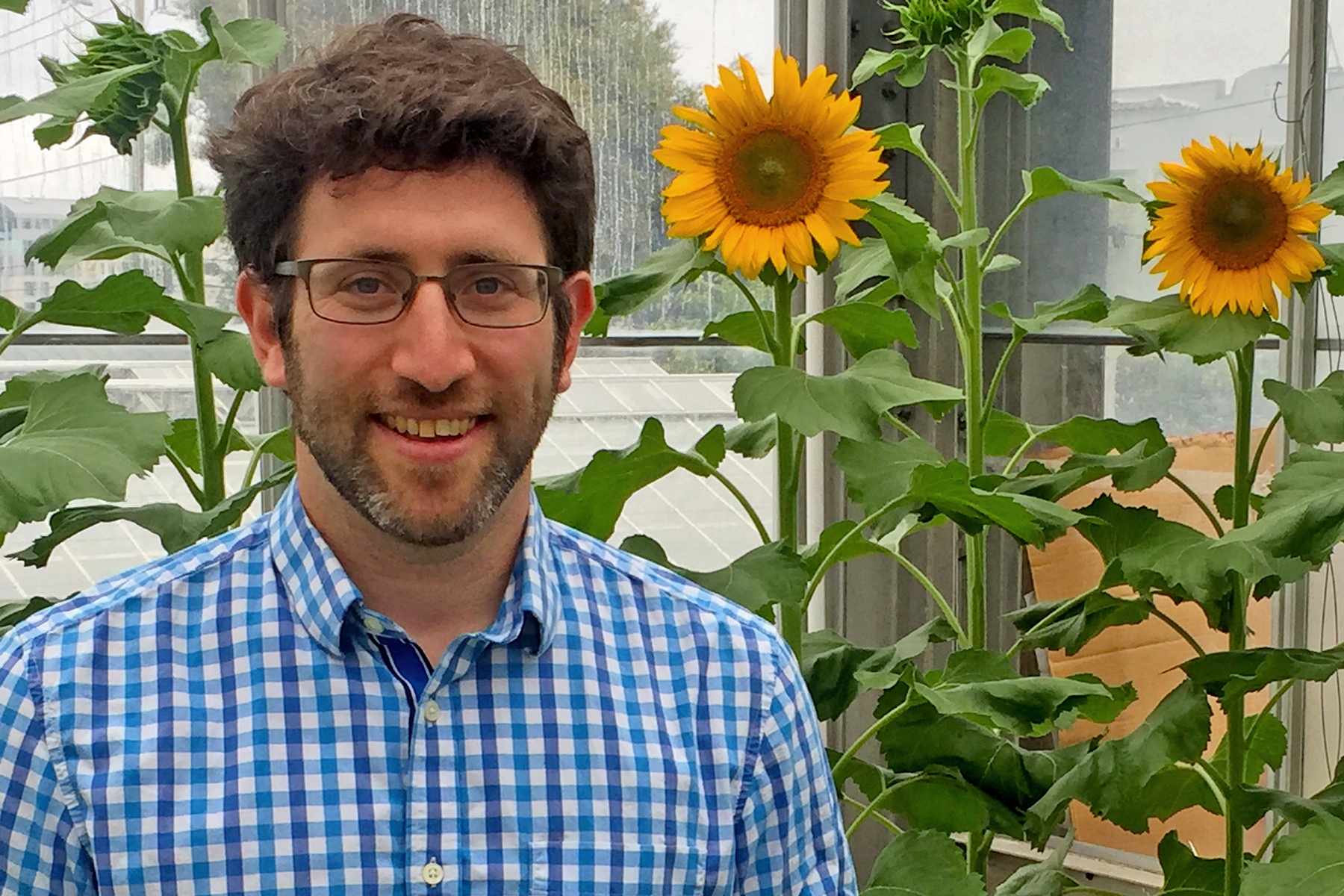 The heads of sunflowers have long been known to follow the arc of the sun's path through the skies. New research done at Morven by Ben Blackman explains how they do it.
The Daily Progress: A Legacy of World Service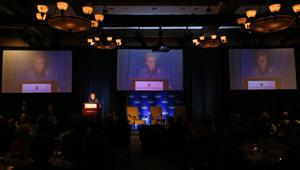 "We cannot take the world that Edward Stettinius helped to build for granted," Albright said.


UVA Today: Albright Lauds as She Receives New UVA Award Named for Him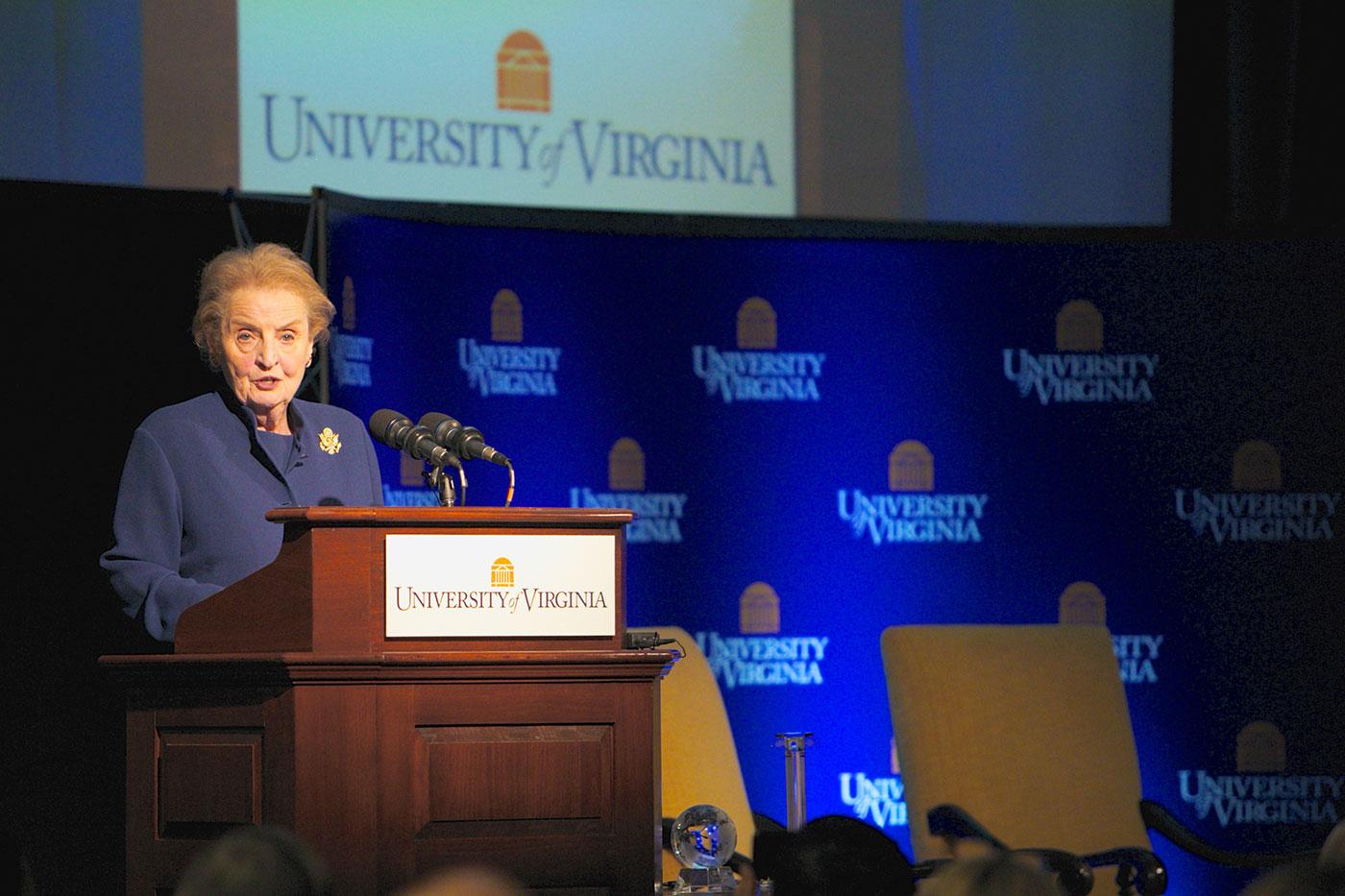 Former Secretary of State Madeleine Albright said Tuesday evening that she felt a special kinship with Edward R. Stettinius as she accepted a new award named in his honor.
University of Virginia President Teresa A. Sullivan presented Albright with the University's inaugural Edward R. Stettinius Award for Global Leadership at a dinner at the Boar's Head Inn.


U.Va. Today Features the Morven Kitchen Garden!

UVA ANNOUNCES GLOBAL LEADERSHIP AWARD


UVA Today: UVA Creates Award Honoring Former Student Who Shaped Post-WW2 World

"The Edward R. Stettinius Jr. Prize for Global Leadership is named for the former UVA student who went on to become Secretary of State and became the first U.S. ambassador to the United Nations, before returning to Grounds to become the University's rector."


NPR: As the UN Turns 70, a Look at its Architect: Edward Stettinius

Jeff Legro, Vice Provost of Global Affairs, Taylor Professor of Politics: "Struggling with the war, they realized that they needed to struggle with the peace as well, and that they needed some kind of organization to bring countries together to discuss world problems and to work as hard for peace as you worked for war."


The Daily Progress: UVA Announces Award in Honor of Former Student, First UN Ambassador

'The award will recognize a person whose life and work reflect the principles of America's first secretary of state and founder of the university, Thomas Jefferson, as well as Edward Stettinius, who followed in Jefferson's footsteps,' [University of Virginia President] Sullivan said."


Grace Jerry of the Presidential Precinct's Mandela Fellows performs her original song of inspiration, accompanied by the Precinct's 2015 cohort

Grace's inspirational song is about all people, regardless of backgrounds, finding their voice to become a catalyst for change.


The Presidential Precinct Welcome's the 2015 Mandela Fellows Cohort

The Presidential Precinct, a consortium of UVA, William and Mary, Morven Farm, Montpelier, Ash-Lawn Highland, and Monticello, welcomed the second cohort of Mandela fellows to UVA grounds. Keynote speaker Dr. Johnetta Cole, Director of the Smithsonian National Museum of African Art delivered a powerful keynote speech during Monday's Opening Ceremonies.


Governor McAuliffe Visits with the Morven Summer Institute

The 2015 Morven Scholarship Program for the Morven Summer Institute Partners with Whole Foods

The Presidential Precinct Hosts His Royal Highness The Prince of Wales at Global Forum

"On March 18th, the Presidential Precinct hosted His Royal Highness Prince Charles at the National Archives in Washington, D.C. The Presidential Precinct's Magna Carta 2015: Global Empowerment through Rule of Law Forum brought together the Prince of Wales and emerging leaders from around the globe to celebrate the 800th anniversary of the Magna Carta and to discuss its current relevance to issues such as economic development, women's empowerment, and climate change.
In total, over 70 people from 20 countries attended the event in Washington D.C., while another 1,500 international leaders joined from 34 countries through the Presidential Precinct Network's livestream. The Forum launched a broader discussion on the Network which has established over 4,000 connections in the past 9 months."


Third Annual TEDxUVA Moves to Morven, Challenges Attendees to 'Leave the Cave'

"TEDxUVA is organized around the theme "Leaving the Cave," a reference to Plato's iconic allegory. It includes a slate of speakers that draws from both the U.Va. faculty and outside experts. The talks are on a range of subjects, from culture's effects on behavior to changing the dialogue on sexual assault."


Check out our newsletter for a 2014 recap and 2015 programs goals. Morven: Making a difference'

Morven Programs Residential Update: Check out the Hart Howerton Report below:

Morven needed a master plan and Hart Howerton, a nationally known architectural firm in New York and San Francisco helped UVA and UVAF develop one. Providing more than $100K in pro bono assistance, consultants ran a three-day planning charette at Morven in February with more than 70 participants. Findings were presented to UVA President Teresa Sullivan and Provost John Simon in May. As a result of the planning process, the Provost created a Morven Programs Committee, chaired by Jeff Legro, Vice Provost for Global Affairs and a Committee on Morven Residential, chaired by Stewart Gamage, Morven Programs Director. The University has approved moving forward with a $150K pre-construction planning effort to determine how overnight and meeting facilities accommodate expanded residential use.


Interested in Morven Programs' progress over the past five years? Check out our new Morven@5 report!

Read about "Responding to ISIS: Violence Against Women and Girls."
UVA/AMAR Press Release: Top human rights campaigners, US government officials at high-level conference
Cavalier Daily: University hosts panel "Responding to ISIS: Violence Against Women and Girls"
Voice of America: Grim Fate Awaits Women, Girls Captured by Islamic State Group


Read about the State Department's Diplomacy Lab: March 2014
U.Va. Today: U.S. State Department Hosts Students, Faculty Engaged in Pilot of Diplomacy Program
The State Department website: Secretary of State John Kerry to Host Town Hall for University Students
Dipnote: U.S. Department of State Official Blog: 'State in 60 Seconds' Video - Diplomacy Lab


Other Morven Programs Press:
UVa Today Tim Kaine joins The German Marshall Fund and Jefferson Institute at Morven: June 2013
International Democracy Advocates Convene at Morven Farm: March 2013
Emerging International Leaders Visit Presidental Precinct with US State Dept. December 2012
Early Archaeology at Morven Taps Into Little-Studied Veins of History
Morven Farm to Explore Hard-to-Value Environmental and Cultural Benefits
New Morven Art Barn Makes Hay With Unused Space
Local Students Visit Japan Via U.Va.'s Morven Farm
Archeology Under Way at U.Va.'s Morven Farm
U.Va.'s Morven Farm is Open Saturday for Garden Week
Media
Morven Featured on "Charlottesville Inside-Out"
PVCC Partners with UVa's Morven Farm
Huntington Frontiers: Surveying the Past

Morven digs up unknown farmers
Arts and Science Magazine: Mapping Morven
Ancient Artifacts Found in Albemarle County (Morven)
History
Morven Tour Guide of Main House, Formal Gardens, & Japanese Garden