Birdwood
at Boar's Head Resort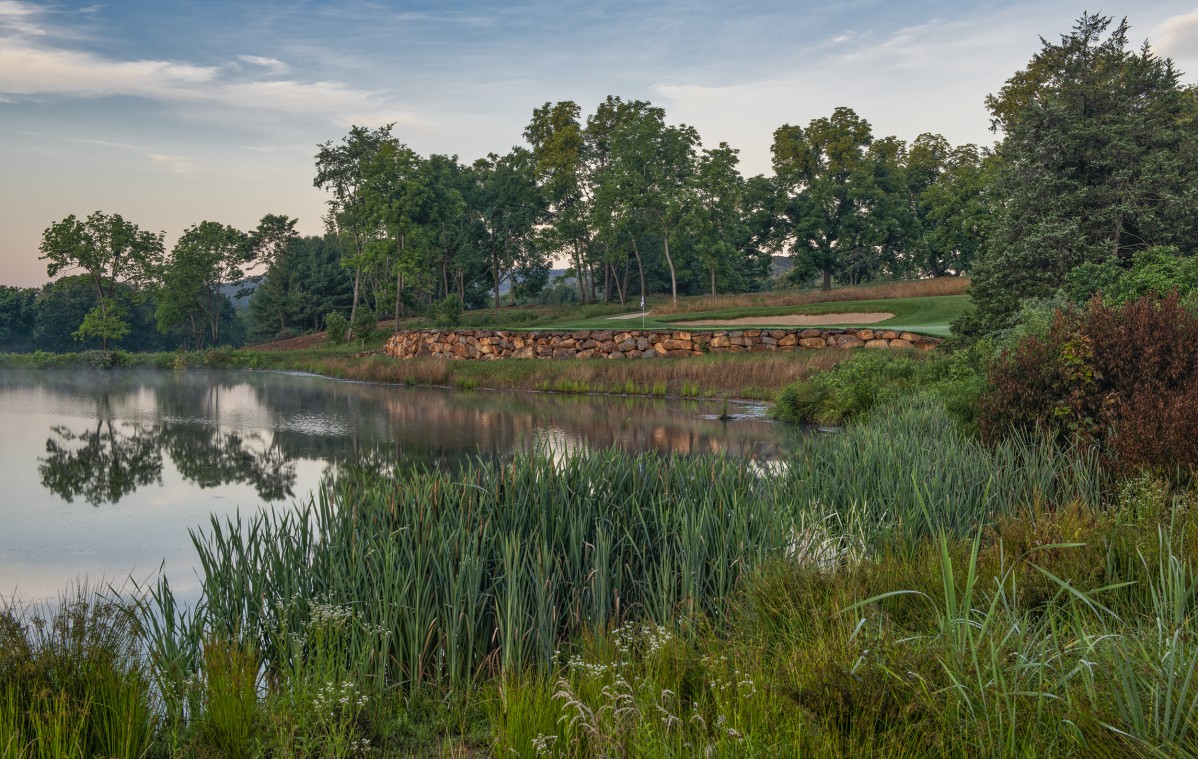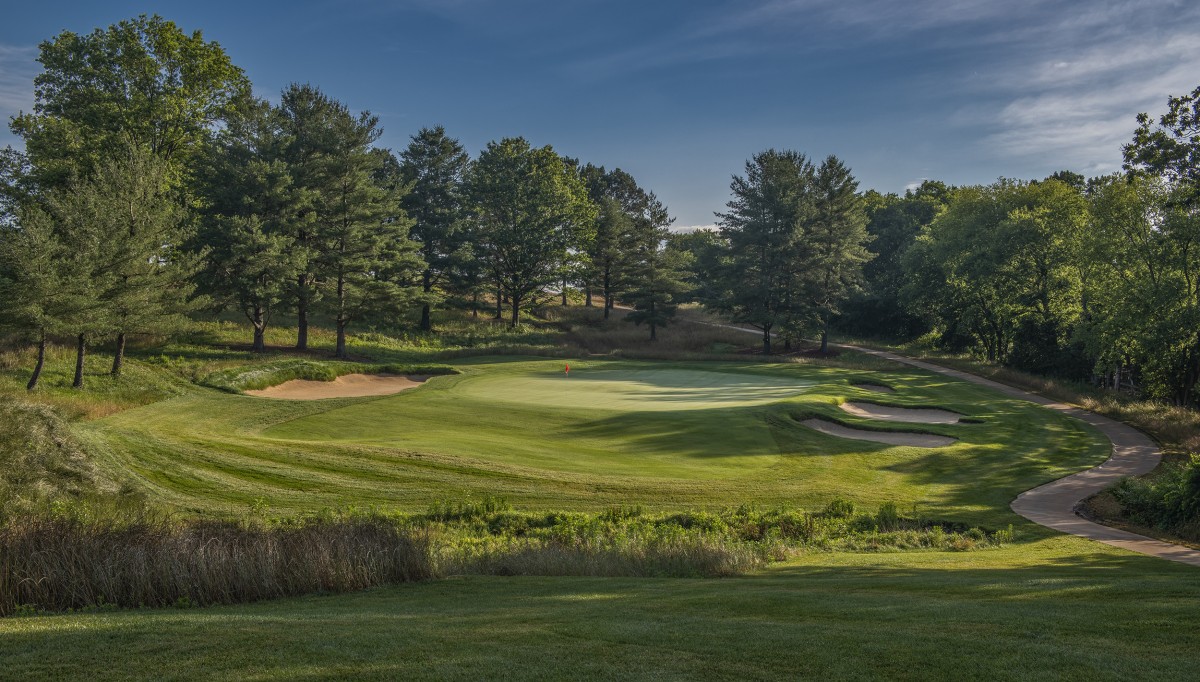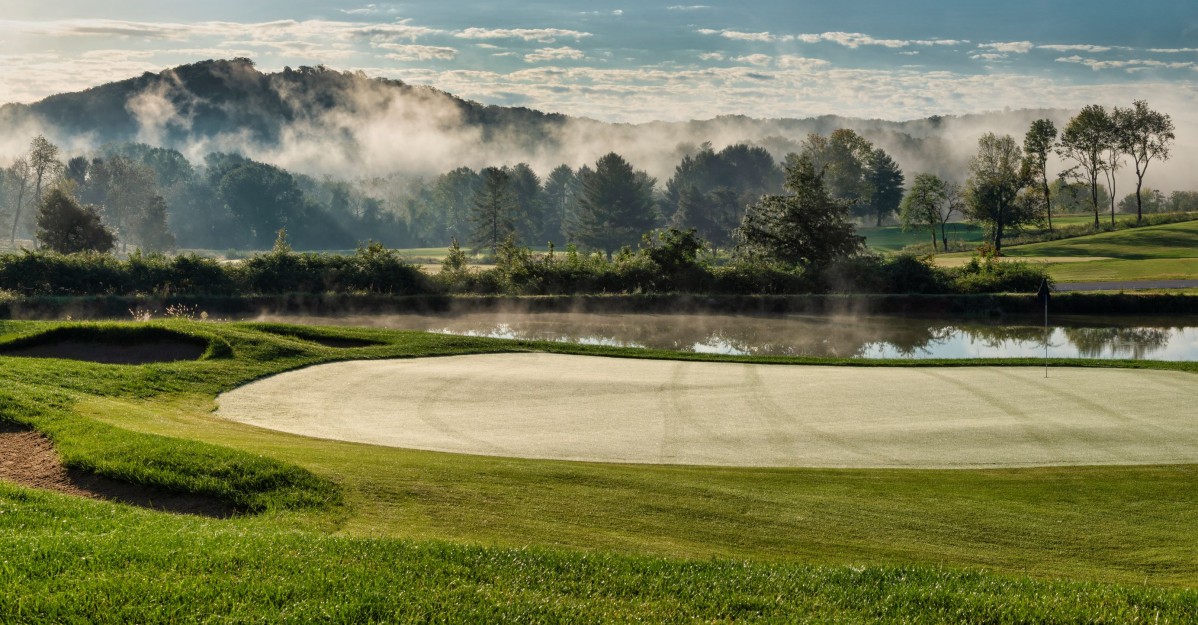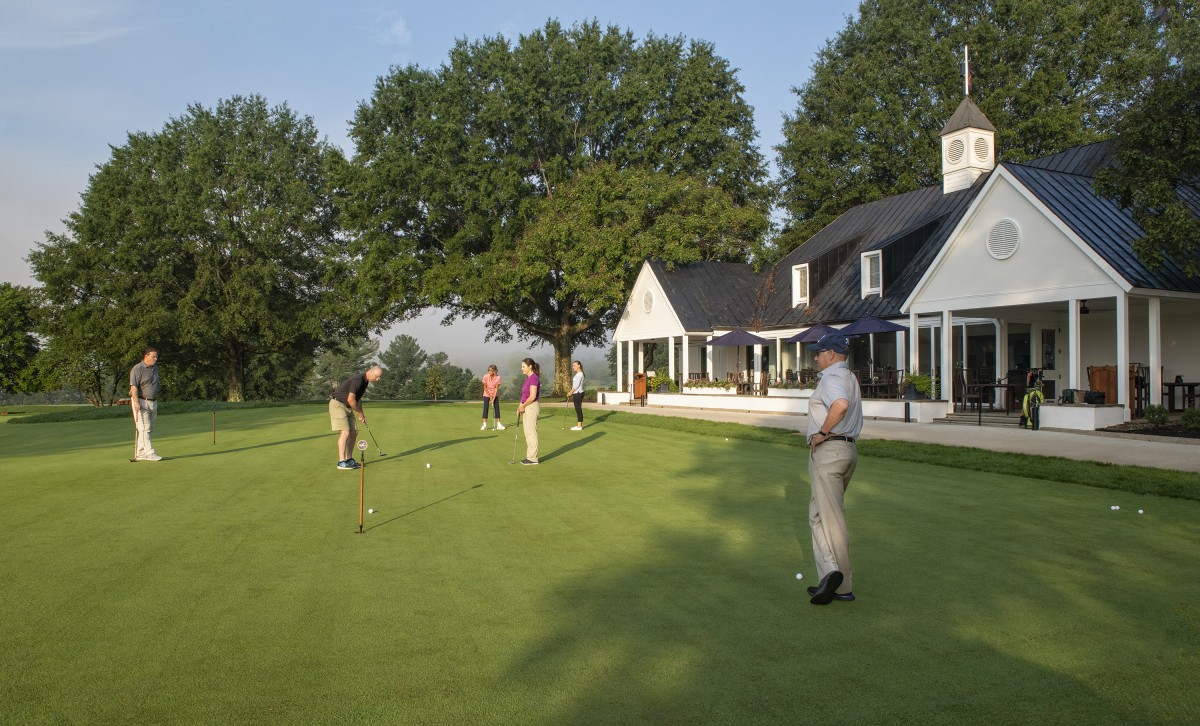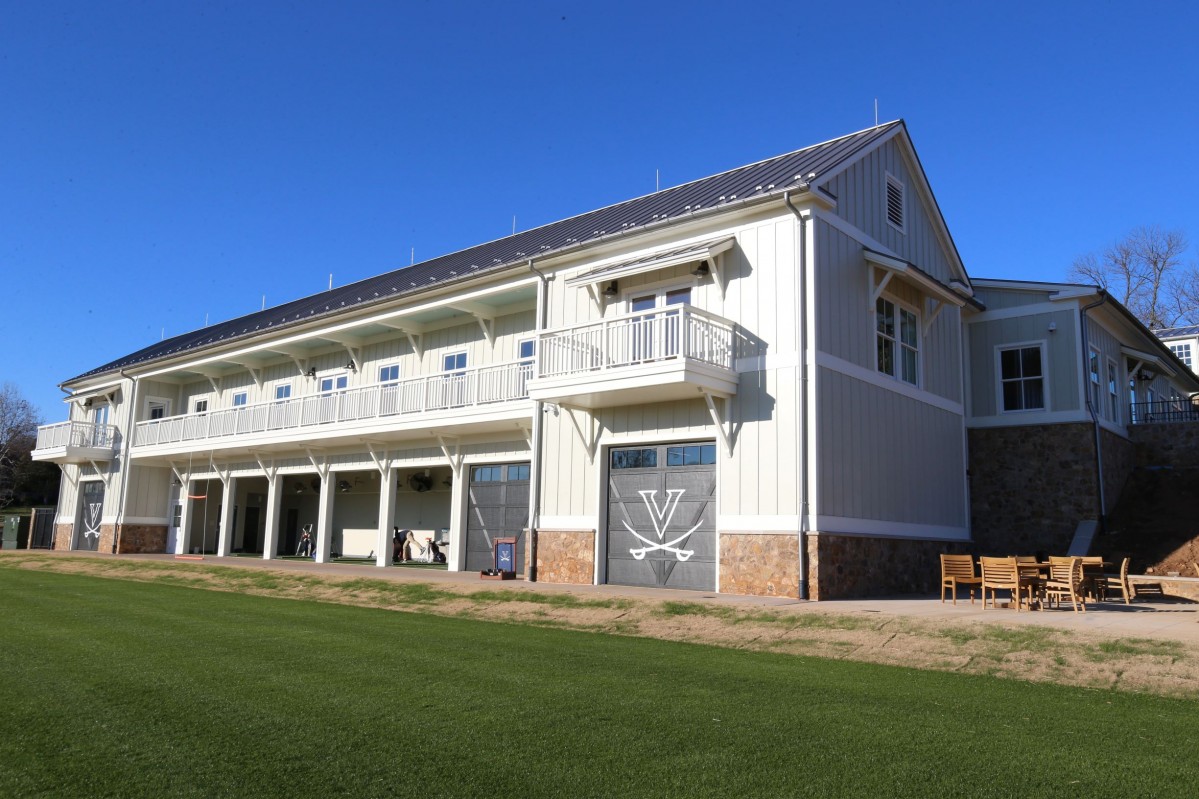 Set on 500 acres at the foot of the Blue Ridge mountains, Birdwood is a golf course rich in history.
Its verdant hills were part of a 1739 "upland wilderness" land patent, one of the earliest in the colony. The University of Virginia acquired the property in 1974, enlisting architect Lindsay Ervin in 1984 to transform Birdwood into the award-winning golf course it is today.
Home to the University of Virginia's men and women's golf teams, Birdwood reigns as one of the region's finest golf courses.