Hospitality
Experience the warmth of our welcome at a UVA Foundation property
Whether you want to host a special event, relax at a spa or just take a nap, the UVA Foundation has a property to suit your needs!
Throughout the beautiful Charlottesville area, we maintain a resort and two estates close to the University of Virginia—each offering a wide variety of services and facilities.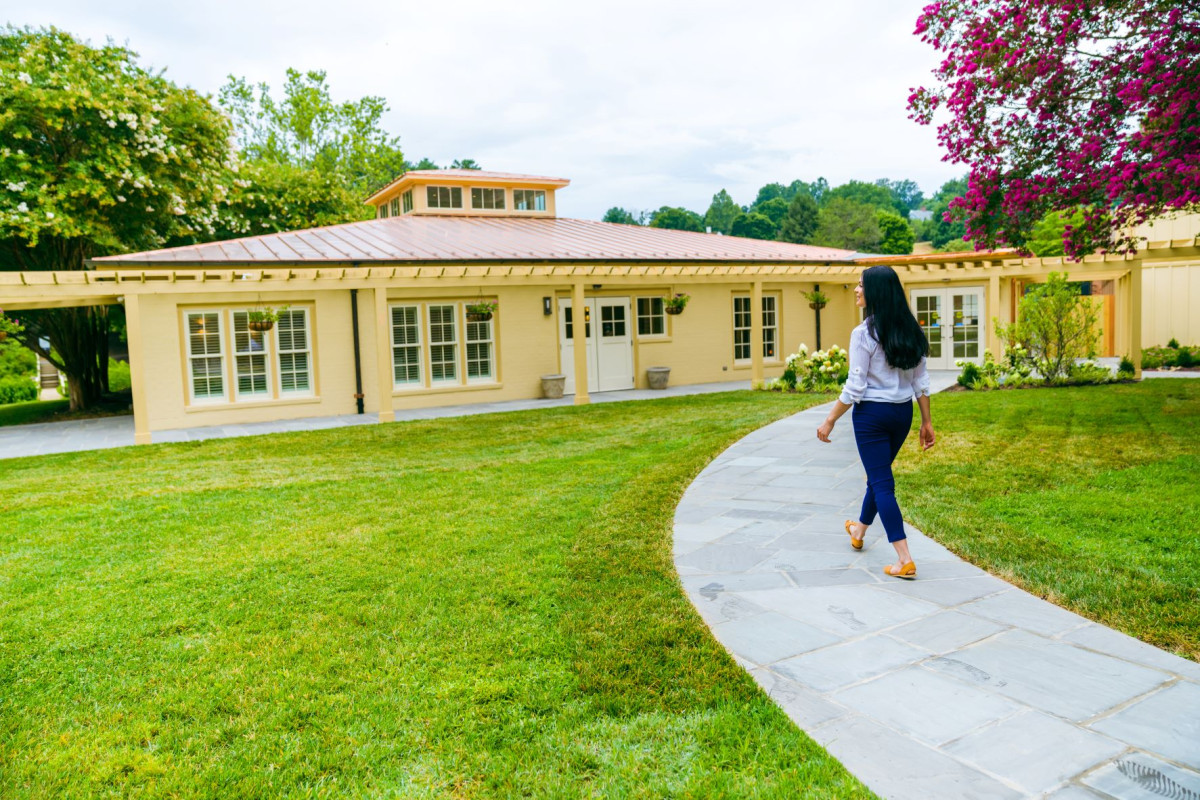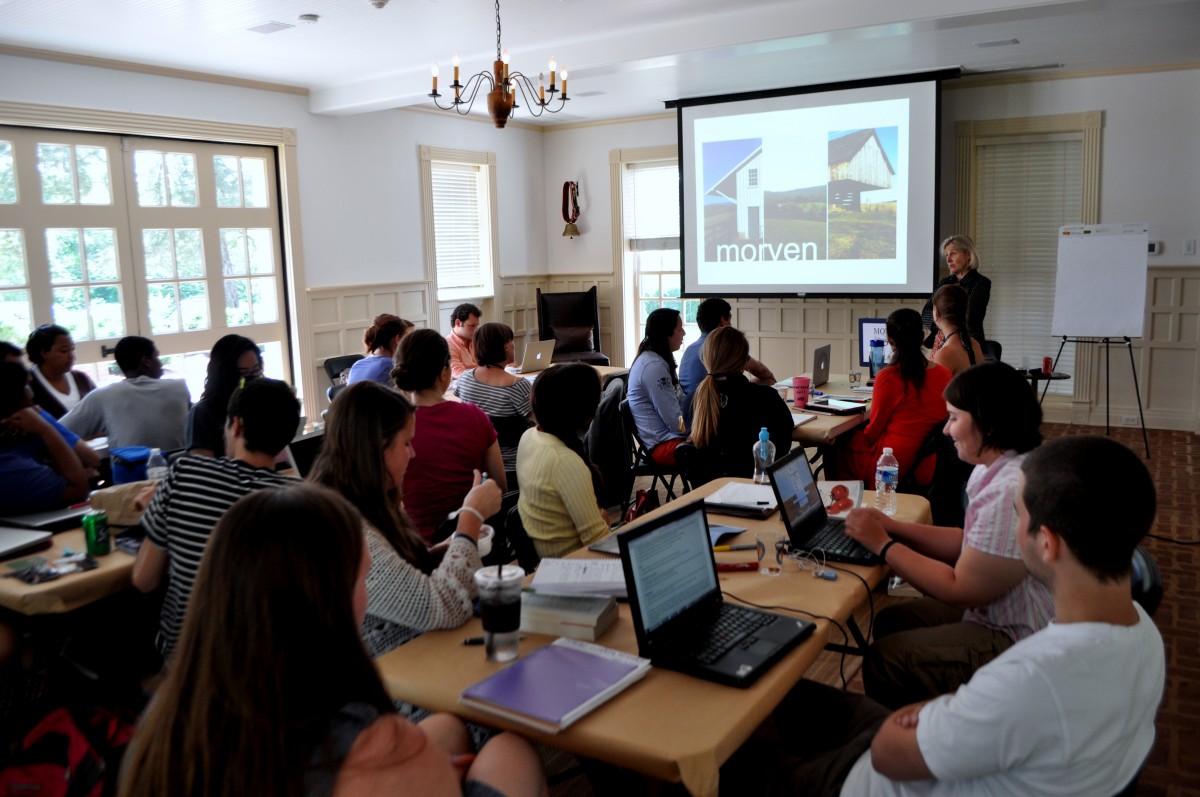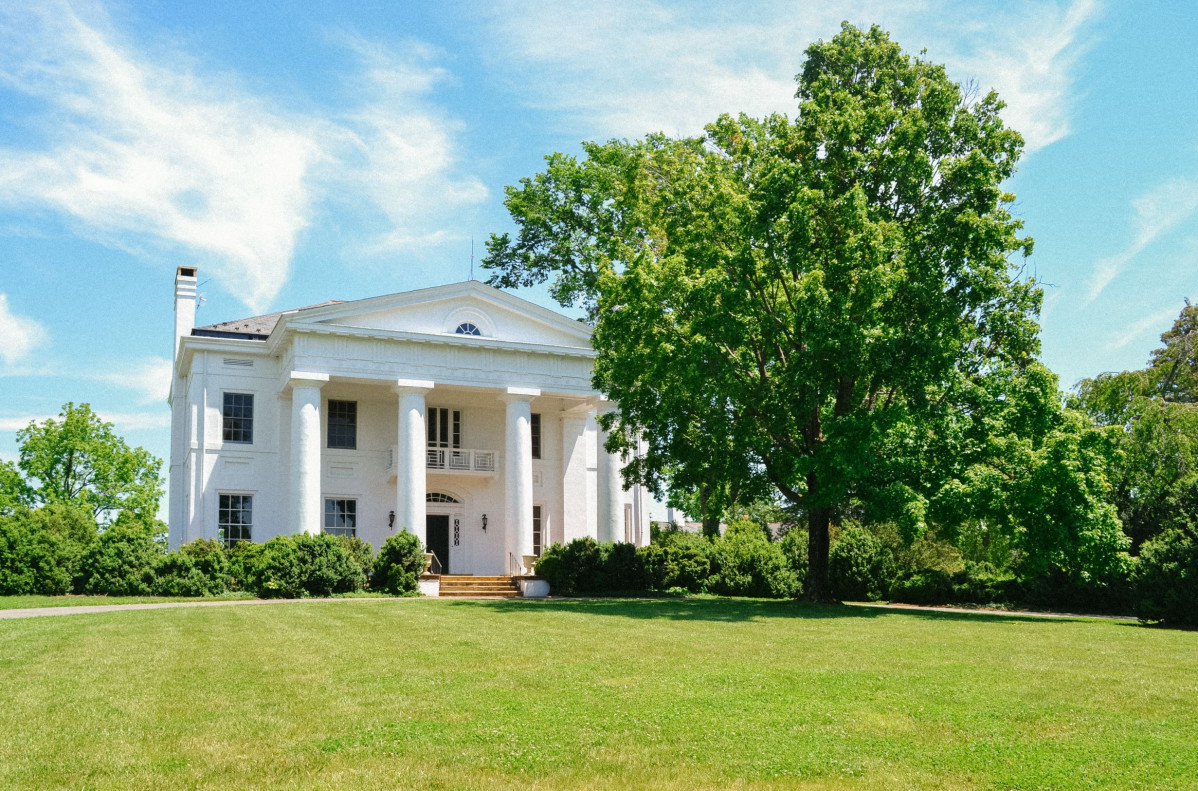 The Boar's Head, a four-diamond hotel and dining facility, provides a beautiful setting for any event. With twenty elegant conference, meeting, dinner or reception rooms, as well as a terrace on the lake for outside entertaining, Birdwood golf course, Sports Club , and Spa, there are plenty of options from which to choose. While the Catering Team (434) 972-2227 assists with the planning and oversight for any event; the Group Sales Team (434) 972-2224 manages both the event and the overnight stay. More info at boarsheadresort.com
Gifted to the University in 2001, Morven's historic Main House, Meeting Barn, Old Kitchen, Stone House, and Japanese Garden provide a unique platform for educational and charitable events. They are available for use with approval from the University. For event inquiries, contact Rebecca Deeds at (434) 960-1590 or visit morven.virginia.edu.
The Westover property is a picturesque estate located near the University with amazing views. This elegant space is available to University-associated organizations and entities only. For more information, contact Laura Pence at (434) 982-4841.