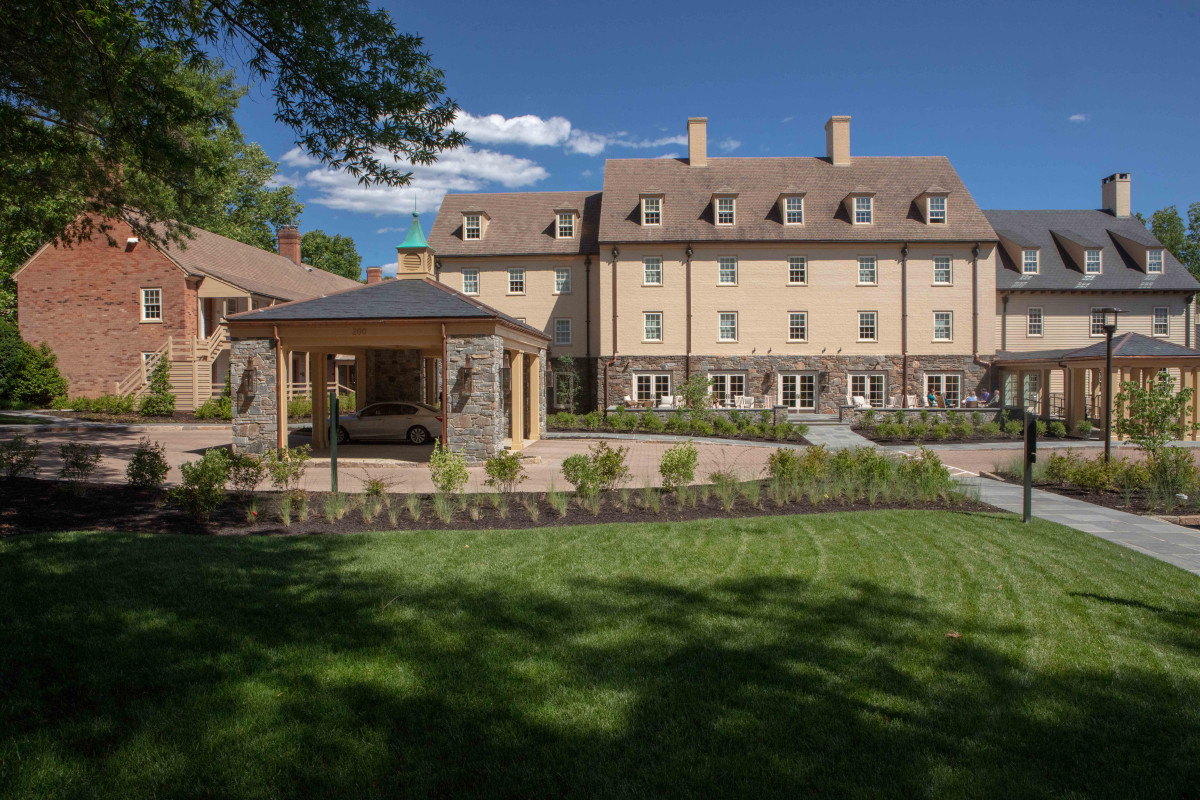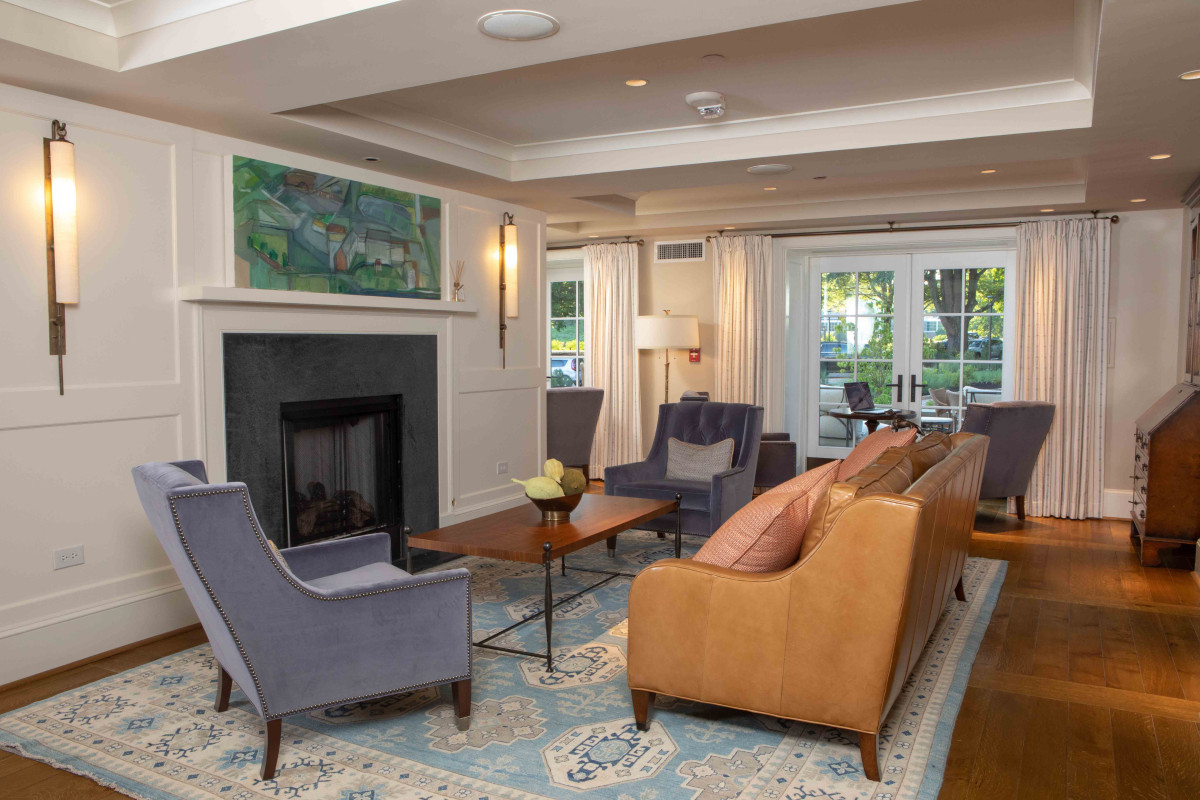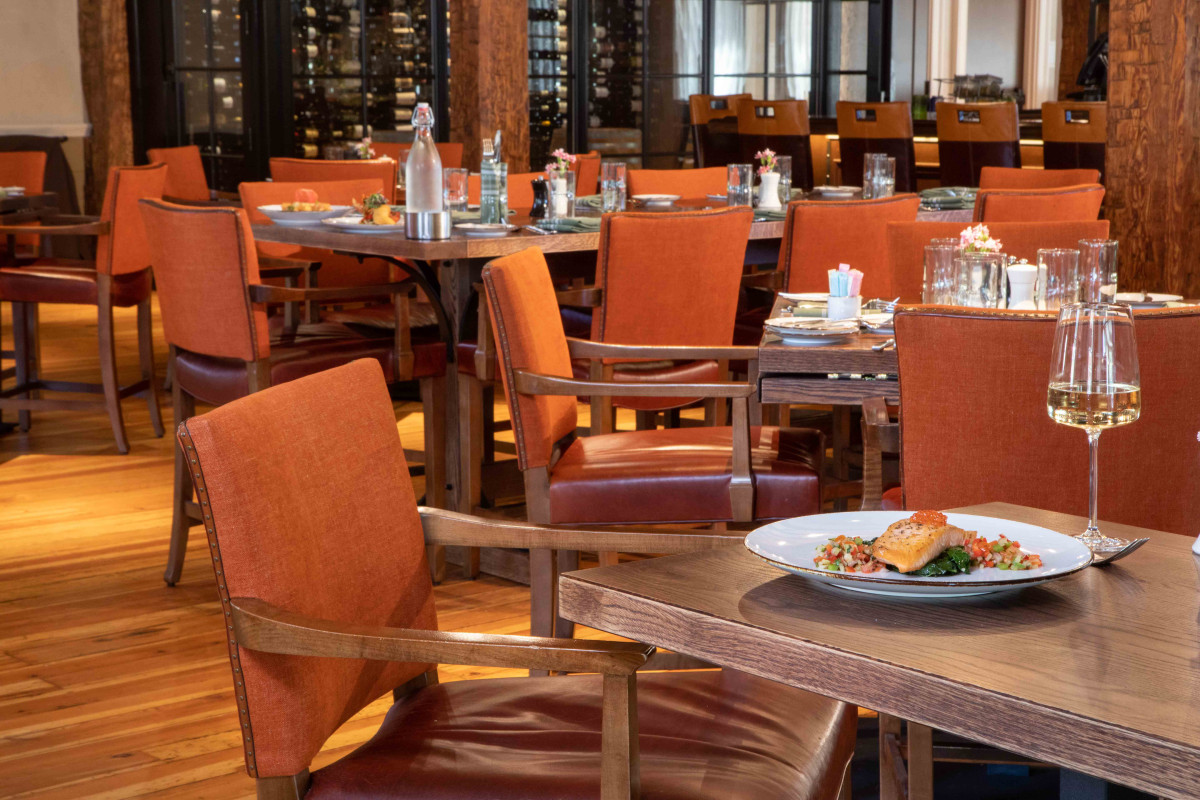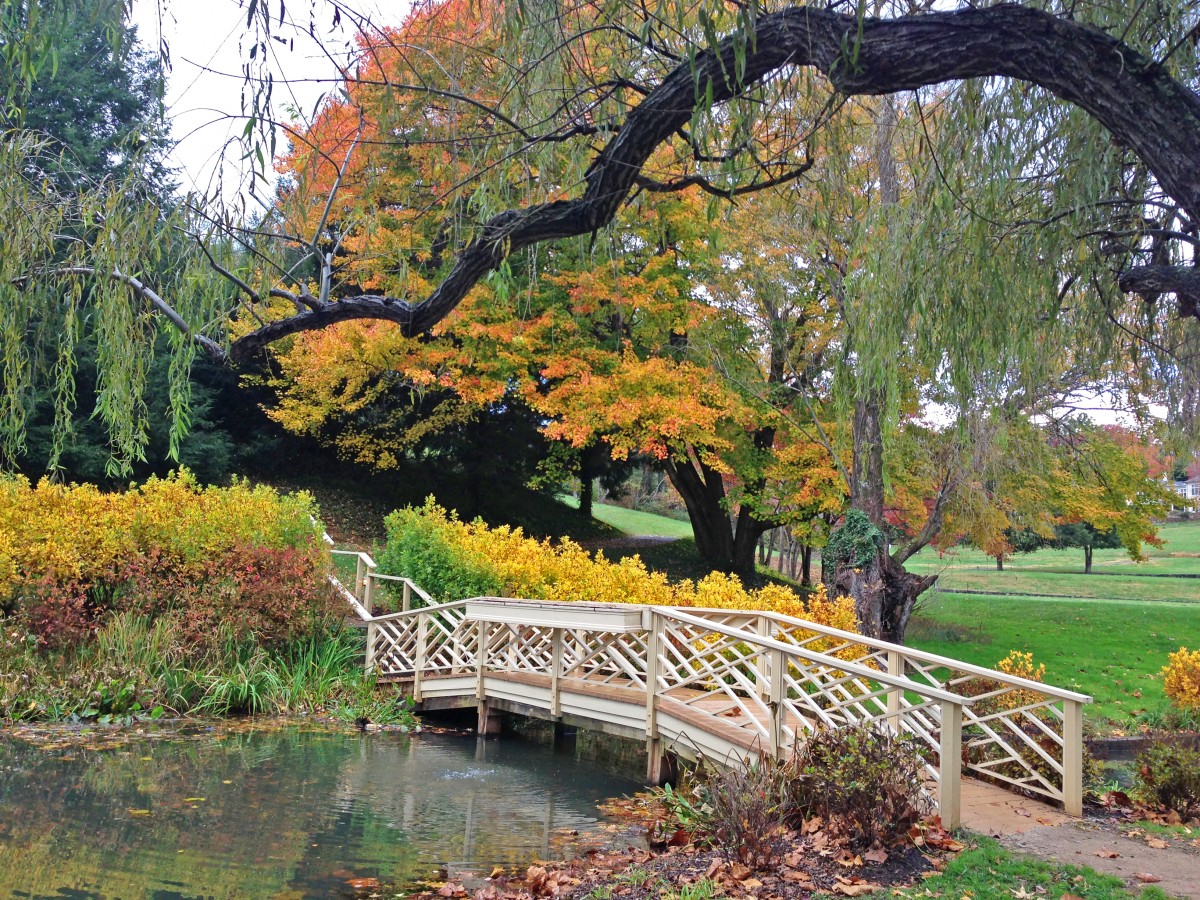 Experience the nature of Boar's Head
With a warm and intimate ambiance and exceptional southern hospitality, the award-winning resort offers 168 elegant rooms and suites, excellent dining, a vast array of recreational activities, a luxury spa, and over 20,000 square feet of meeting facilities situated on a 600-acre property.
The beautiful rolling Virginia countryside on which Boar's Head is situated has a rich history dating back some 280 years and includes ties to Thomas Jefferson. In 1734, the 3,000-acre tract was part of Virginia's first land grant. In 1759, Terrell's Ordinary, an inn welcoming westward travelers, opened at the exact location of the present-day Boar's Head Resort.
In 1959, John Rogan, a UVA graduate, and John Rhea built the Boar's Head Inn, incorporating a treasured gristmill from the neighboring Birdwood property, and, after carefully dismantling and numbering each piece, had it reconstructed at its present site.