The University of Virginia Foundation serves the University through an extensive portfolio of activities in the areas of real estate, hospitality management, financial and human resources, information technology, and marketing and communications.
At the core, we can be characterized as a "learning organization," with a highly motivated, dedicated and seasoned team of professionals, all committed to lifelong learning and operational excellence. We each pursue professional development plans that have, in many cases, led to earning and maintaining specialty training and professional designations, degrees, and unique community leadership experiences.
We encourage you to browse our current employment opportunities below, and learn more about our internship program.
Employment Opportunities
Unfortunately, there are no open positions at this time. Please check back later or connect with us on LinkedIn.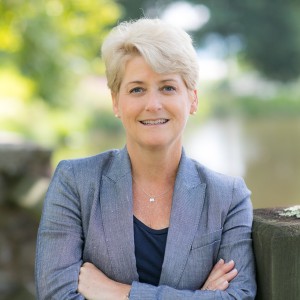 Deborah van Eersel
Chief Administrative Officer & Director of Marketing
(434) 924-0696