First Lady's Food Lab
The First Lady's Food Lab, both a physical space and an organizational structure, will bring together food-related initiatives from across the University.
Morven is a site for rich cultural, historic, and scientific research on food, soil, and plant life in the Piedmont bioregion. The First Lady's Food Lab will serve as a platform for food studies and collaborative initiatives between University faculty, staff and students as well as community-based organizations.
Food Lab Partnerships
With its launch in 2018, the First Lady's Food Lab (FLFL) worked to build a bridge between the University and the Charlottesville community through the lenses of food. UVA students were connected with three community partners: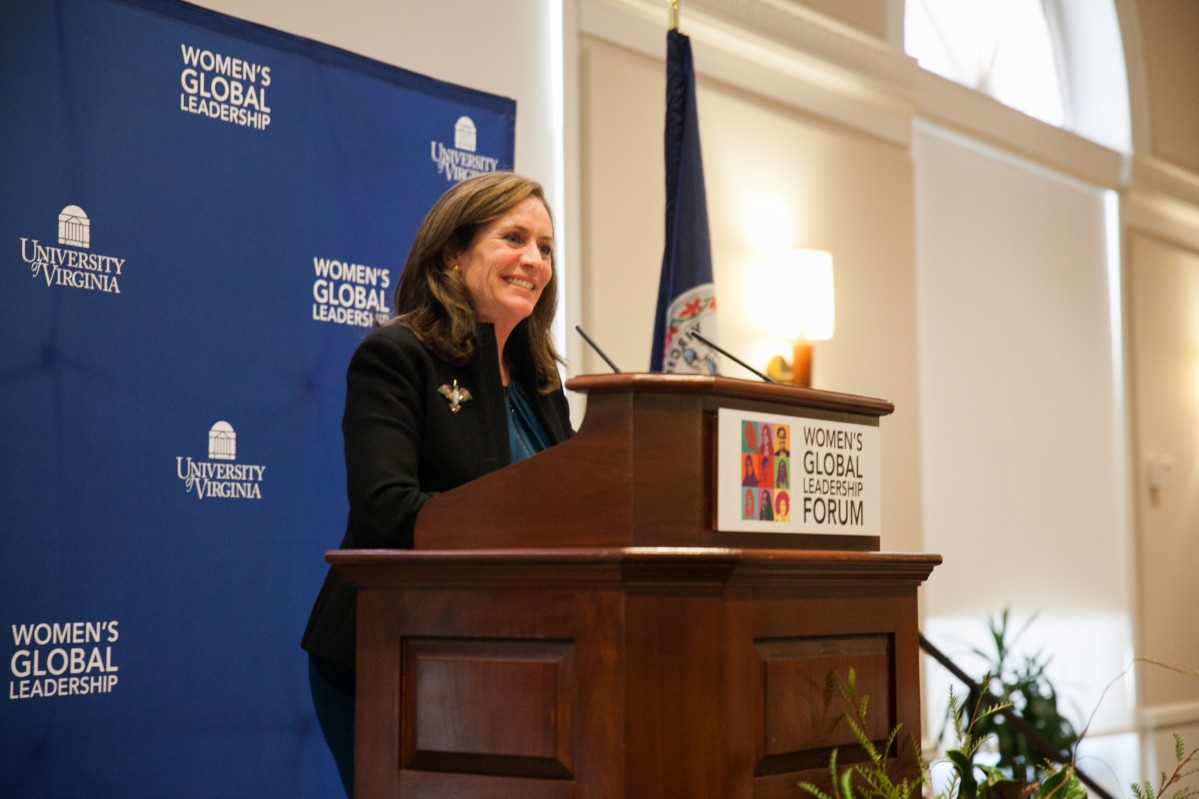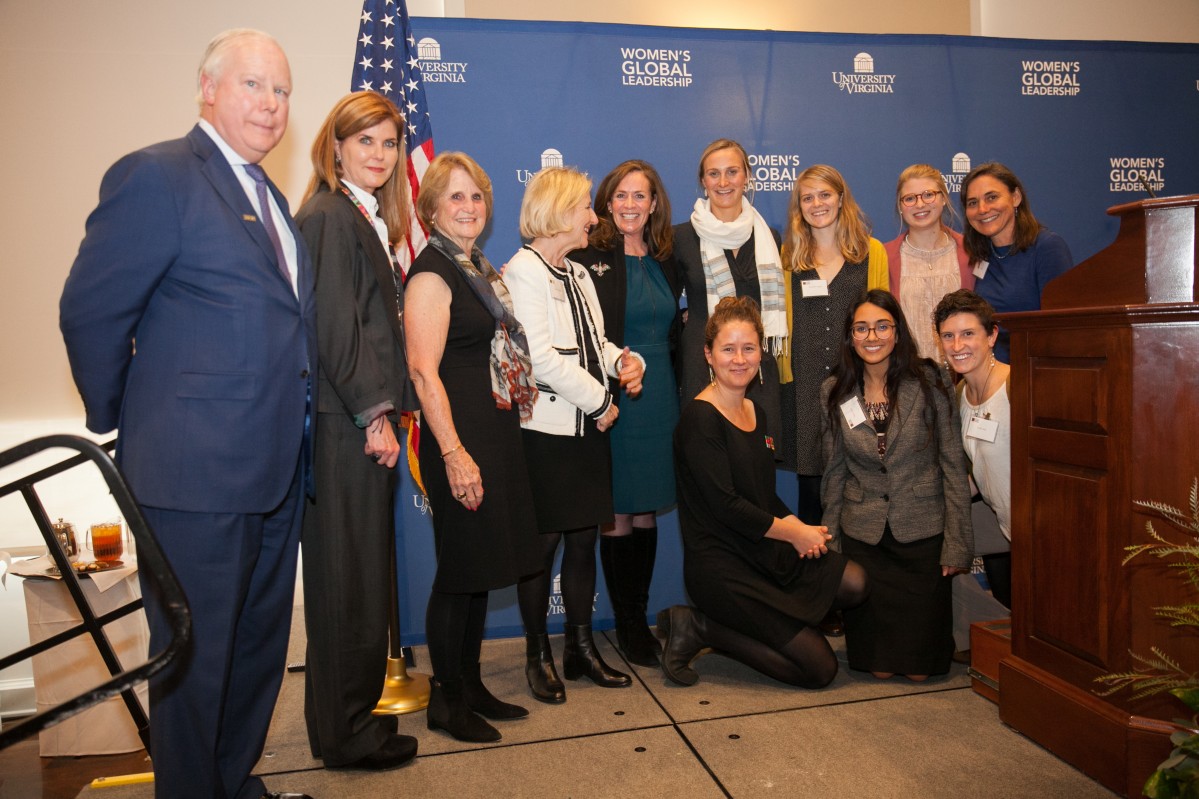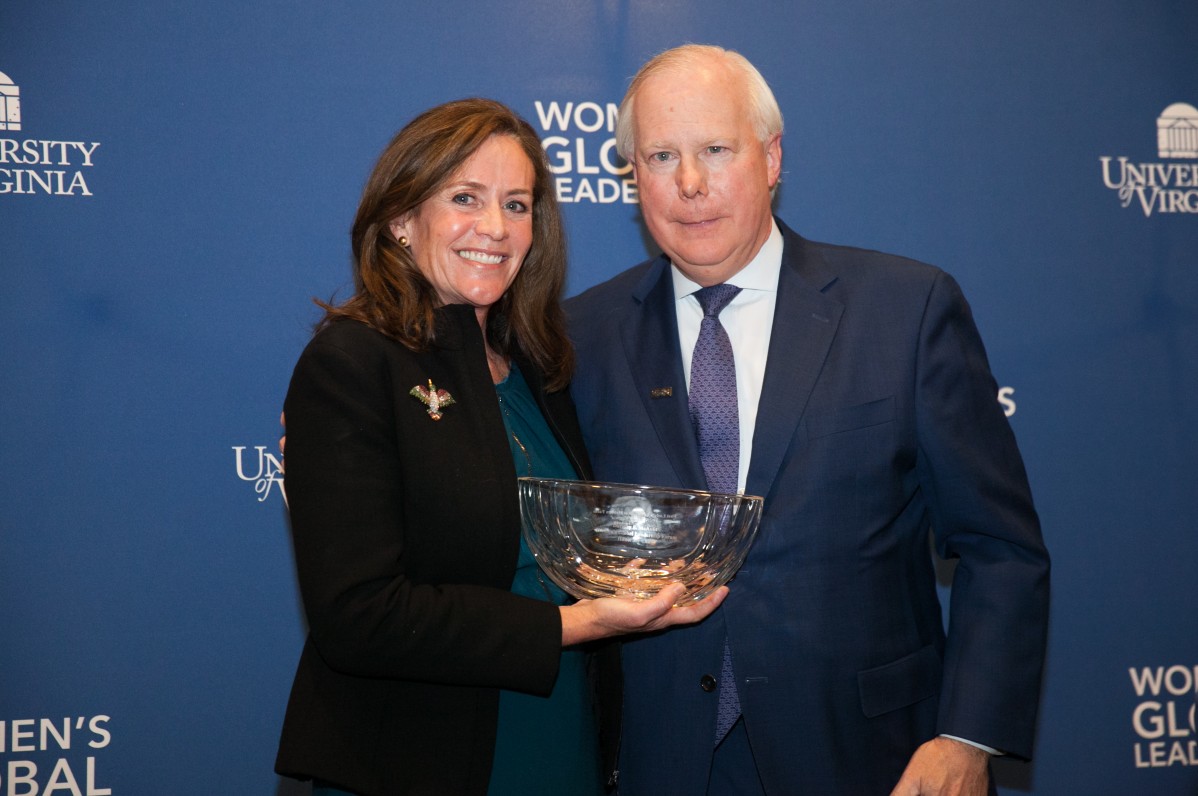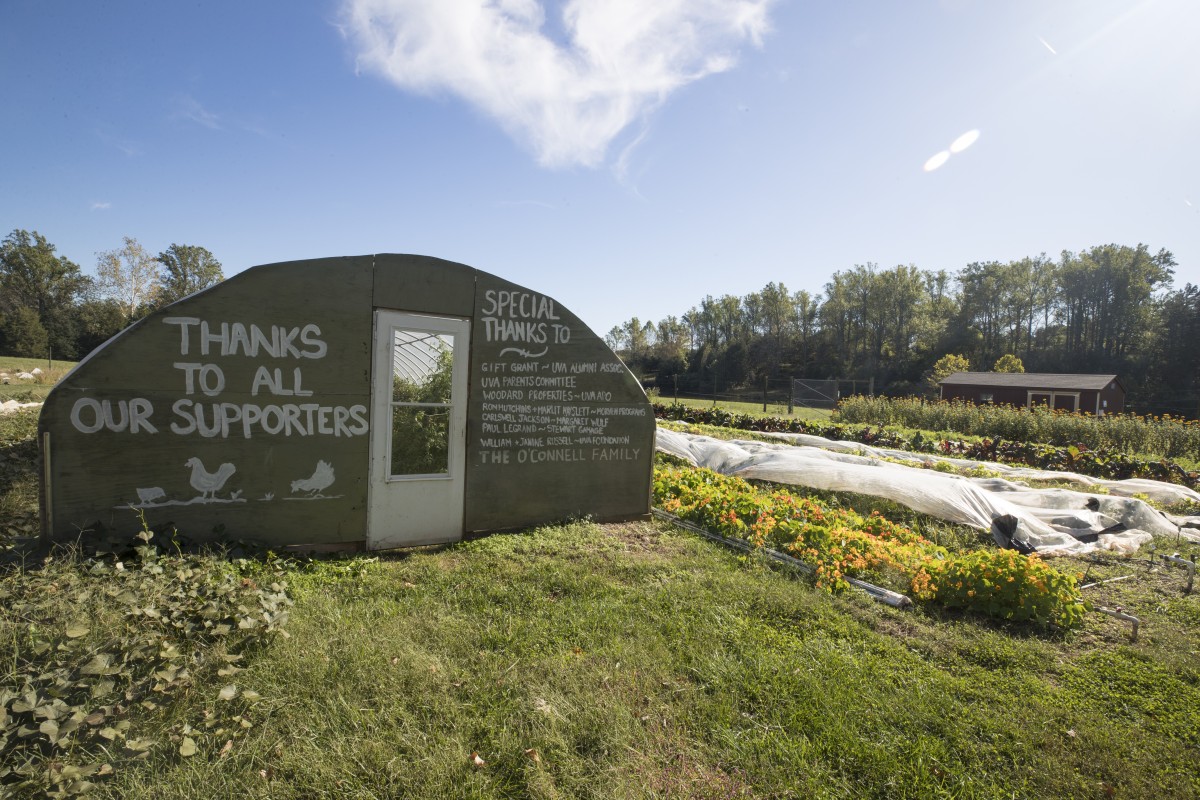 In recognition of Dorothy McAuliffe's visionary leadership and her role as honorary chair of the Women's Global Leadership Forum, the University of Virginia is inaugurating the First Lady's Food Lab at Morven Farm. The new facility will acknowledge her commitment to supporting sustainable agriculture, local farmers, and those who lack access to nutritious food in the Commonwealth.
Read More about the work of Dorothy McAuliffe and the announcement of the First Lady's Food Lab: