Global Programming
In its first decade, Morven's programs have leverage the University's strengths to explore topics of international consequence.
Morven provides a setting for teaching, research, outreach and collaboration between global leaders and the academic community, while promoting innovative scholarship among students and faculty.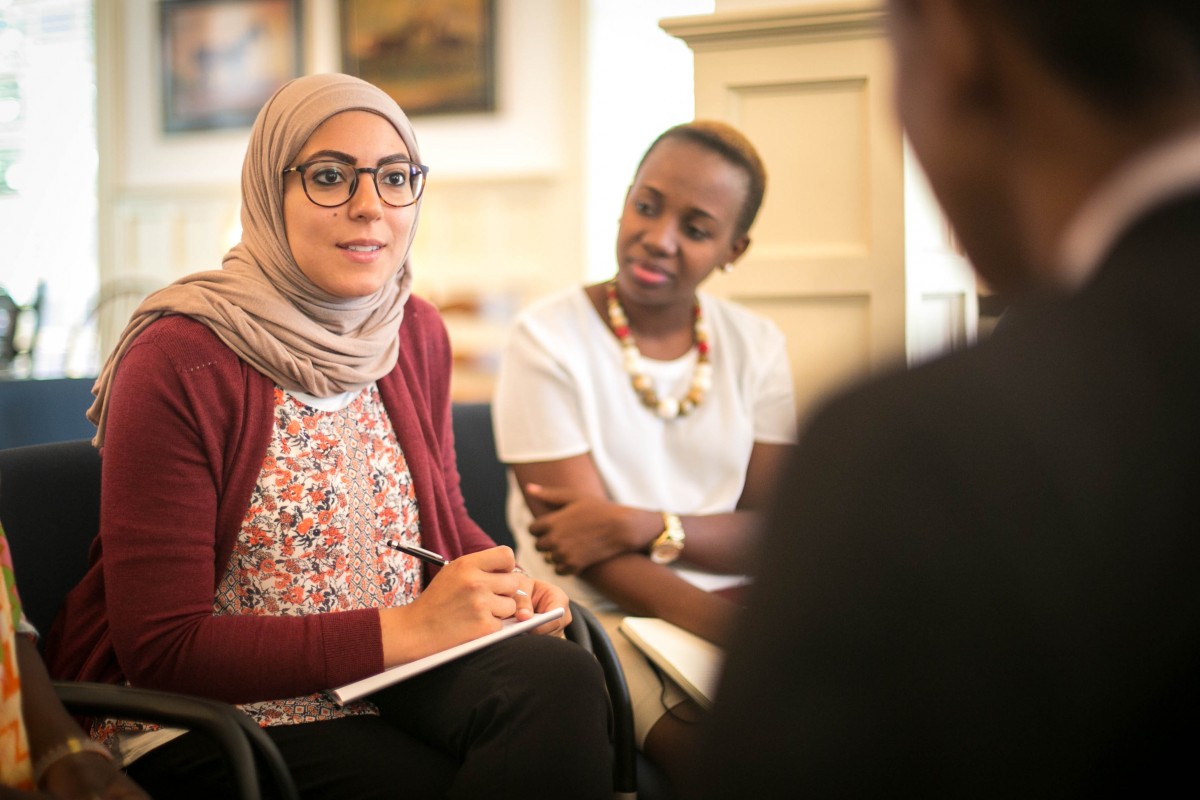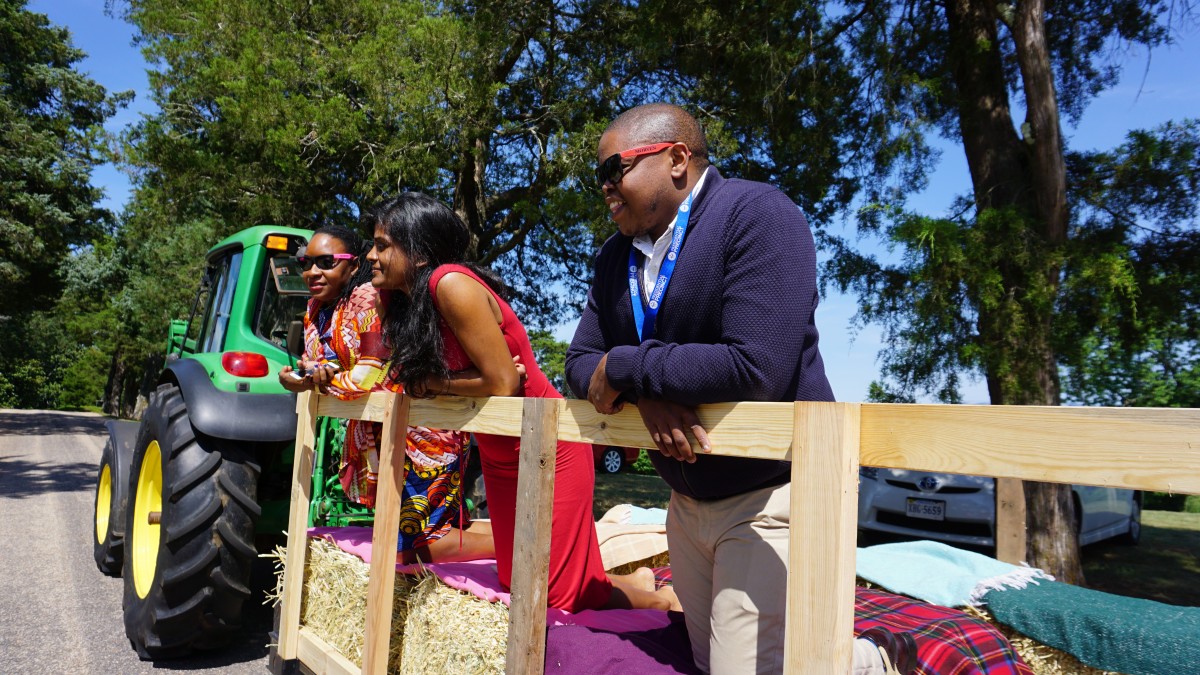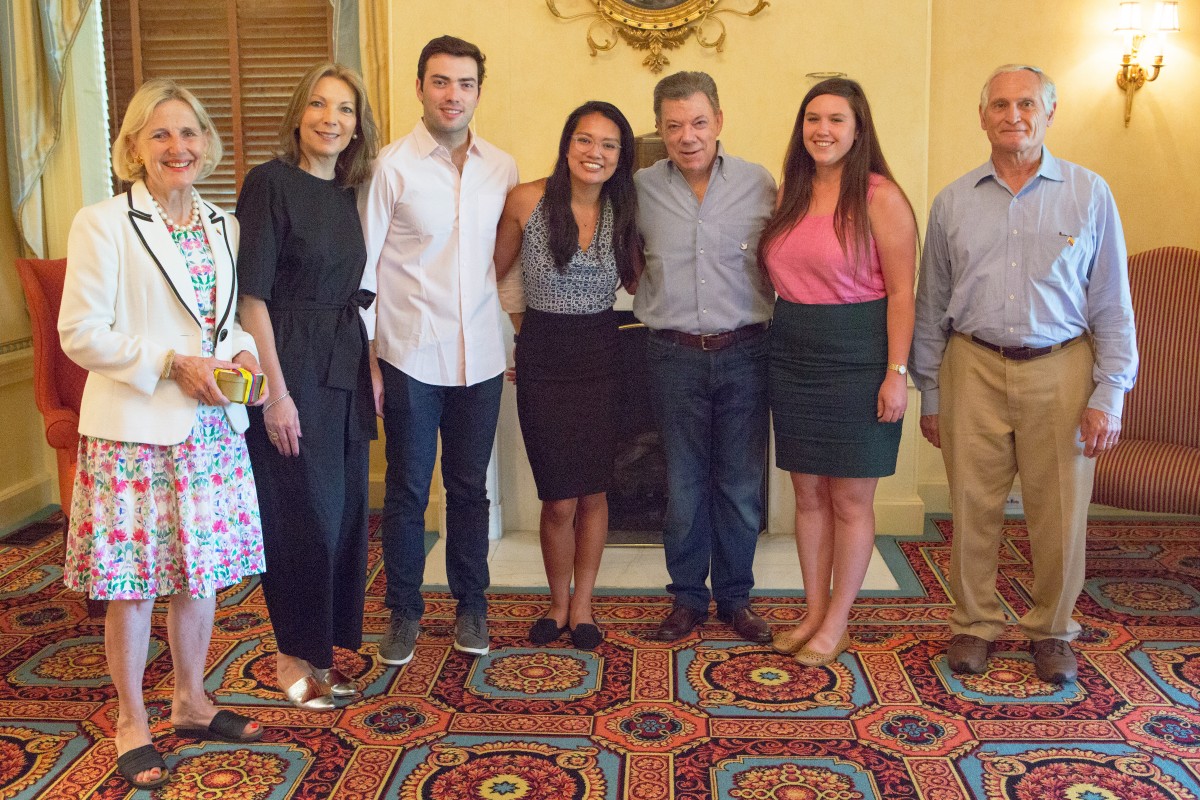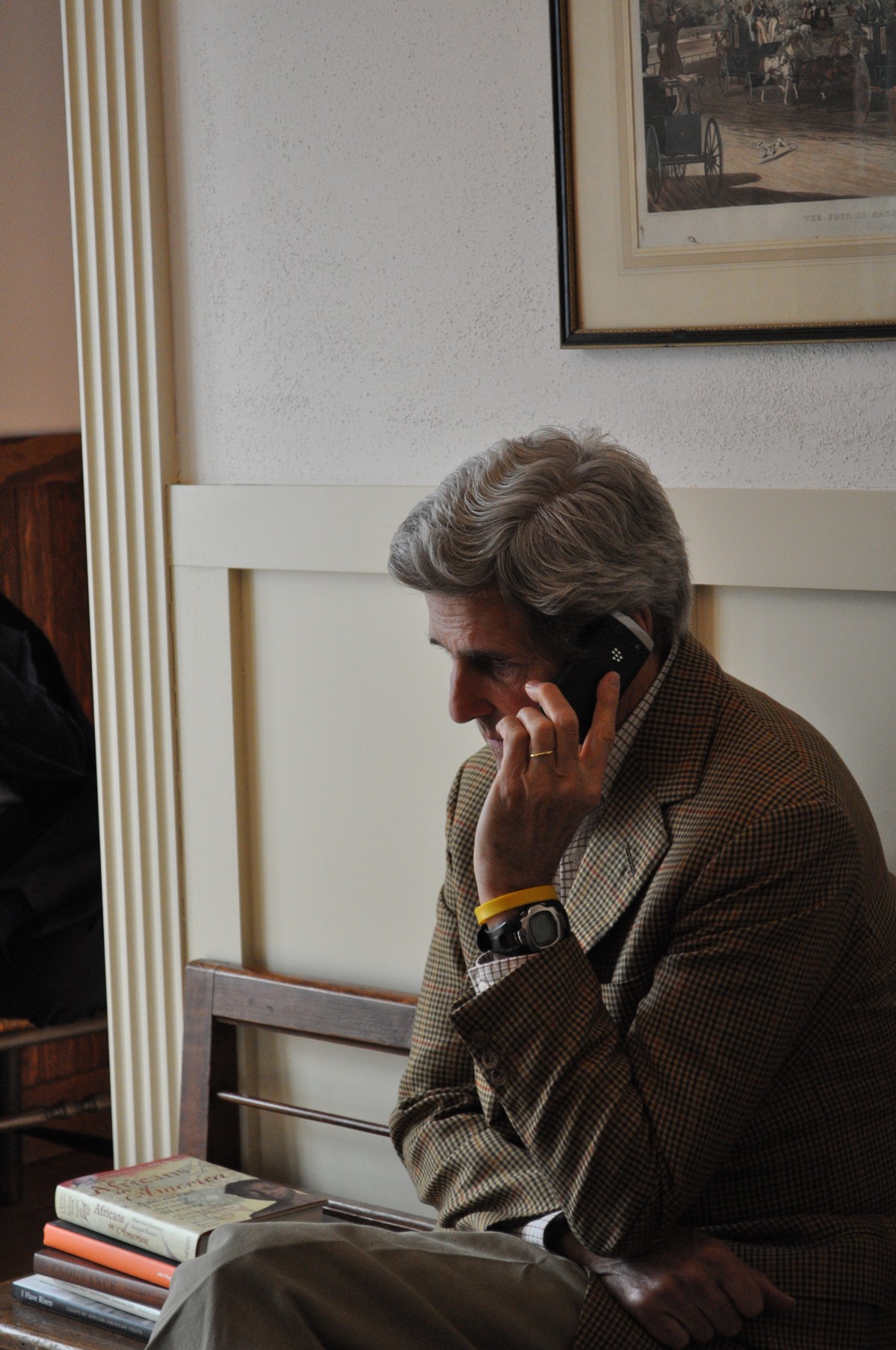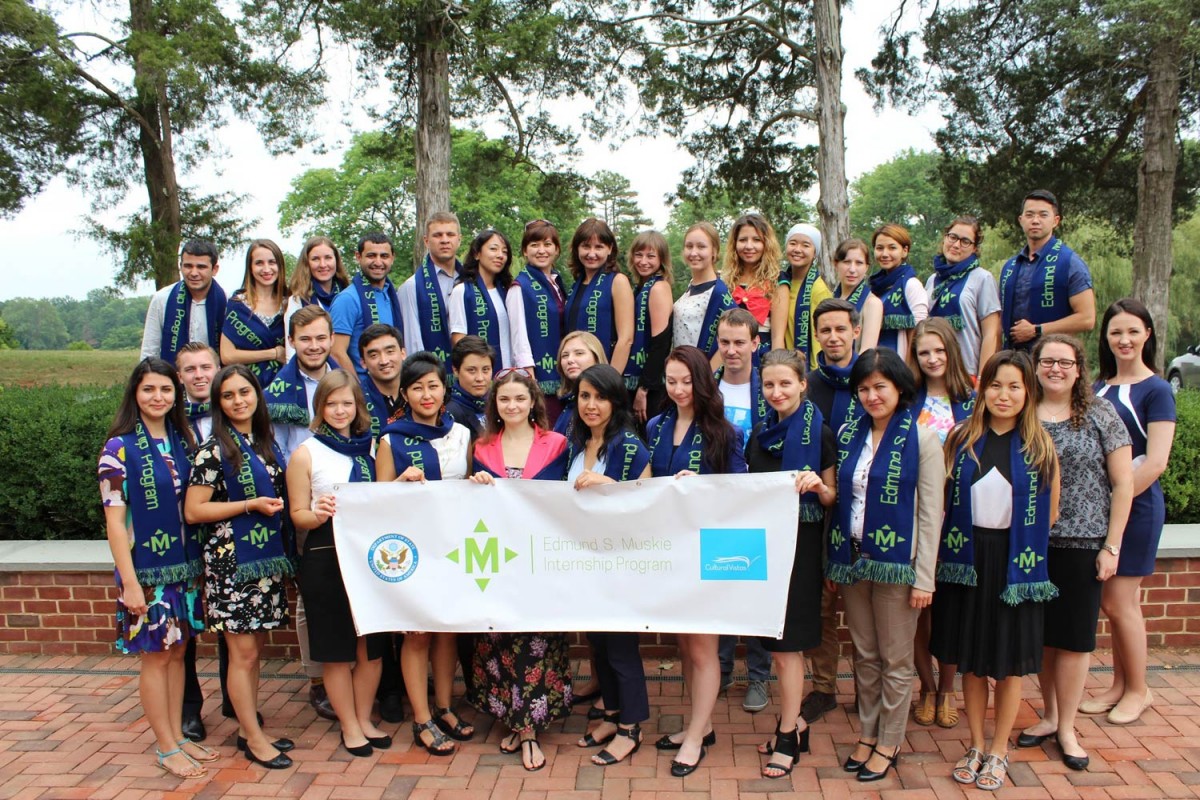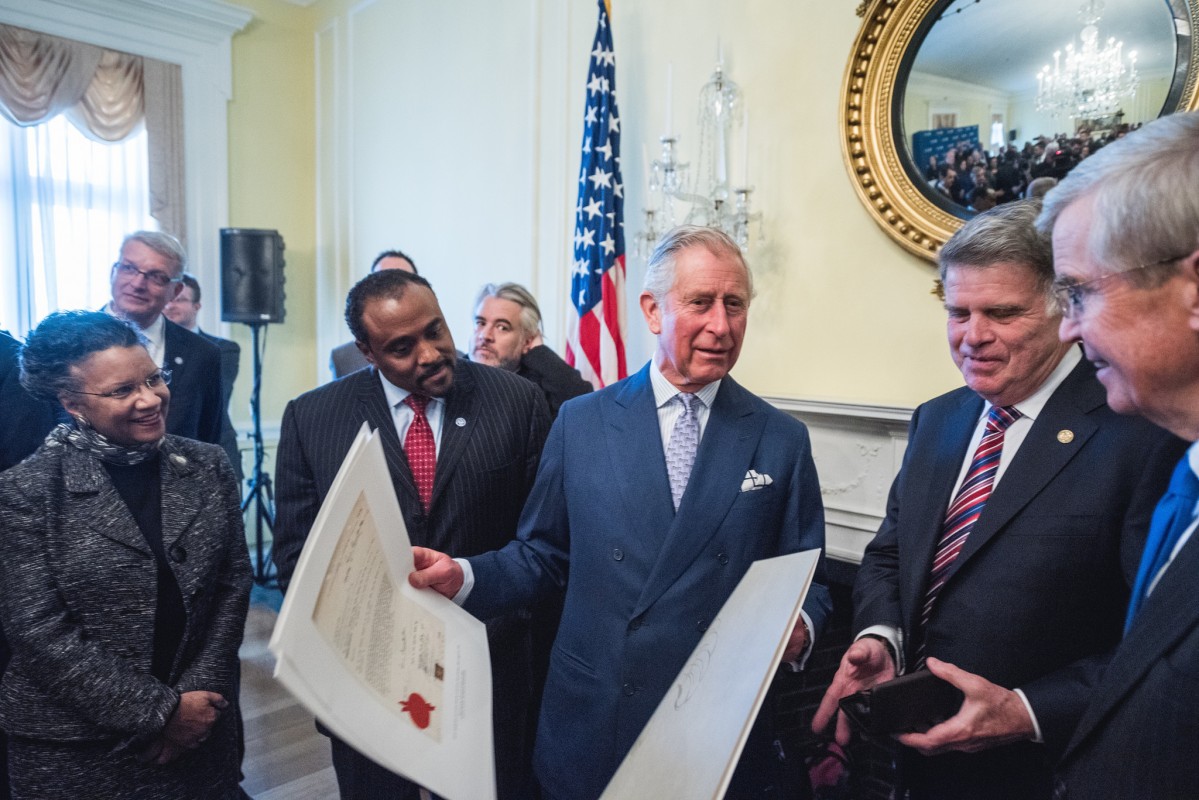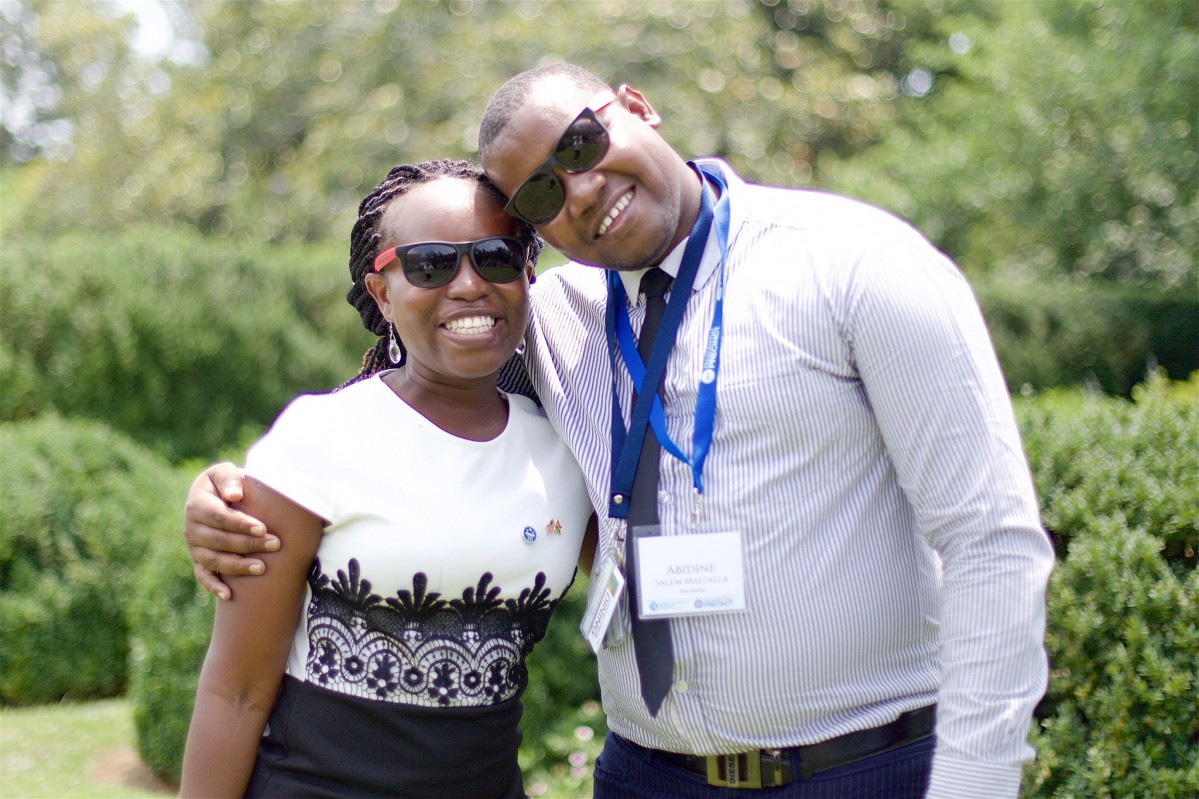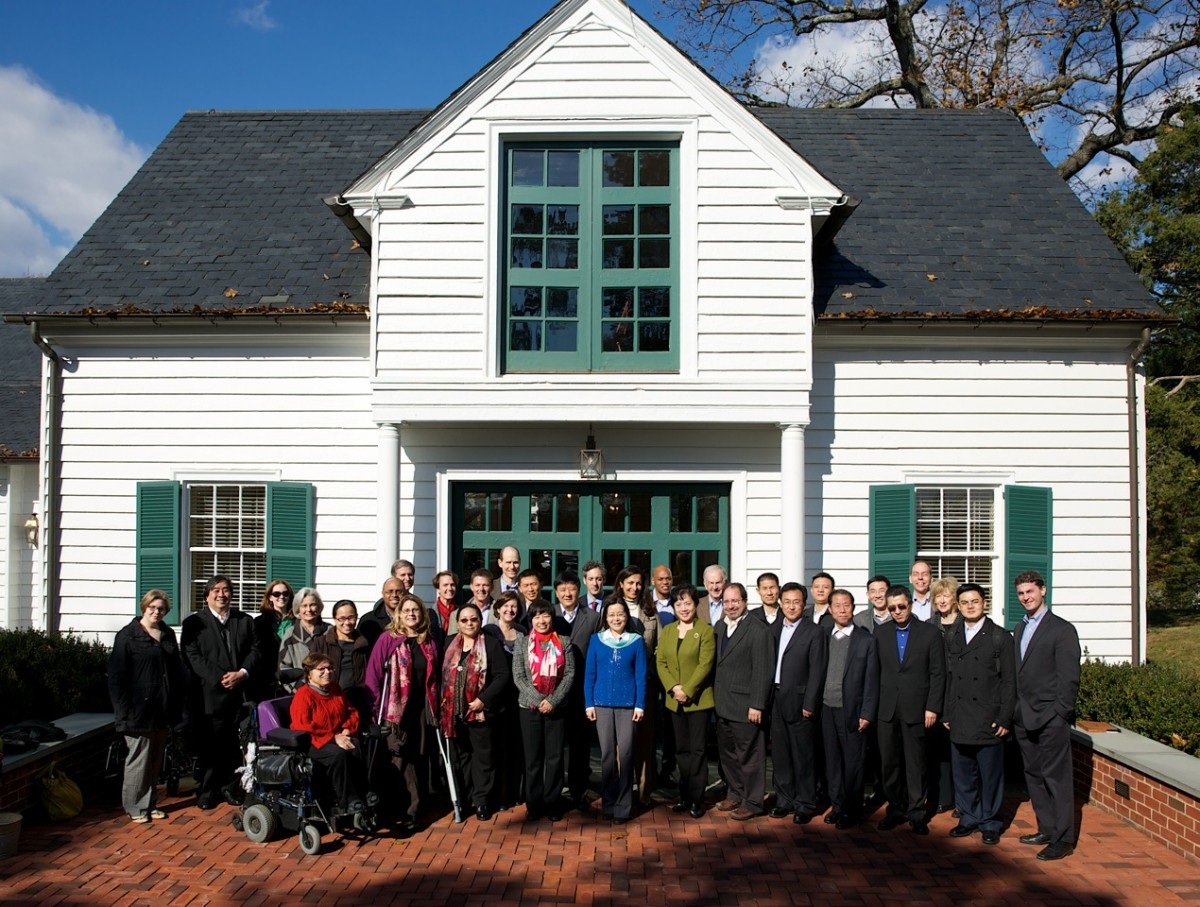 Over a three-year span, Morven has established a growing programmatic impact:
4,857 Students
6,409 Faculty
784 Global Participants
4,593 Community Guests
200 Event Days a Year
Morven Kitchen Garden: 250 student volunteers
Morven Summer Institute: 50 Students, 3 Credits, UVA tuition
Check out Albemarle Magazine's recent feature "Morven: The Next Chapter" to learn more about Morven's mission and a vision for the future.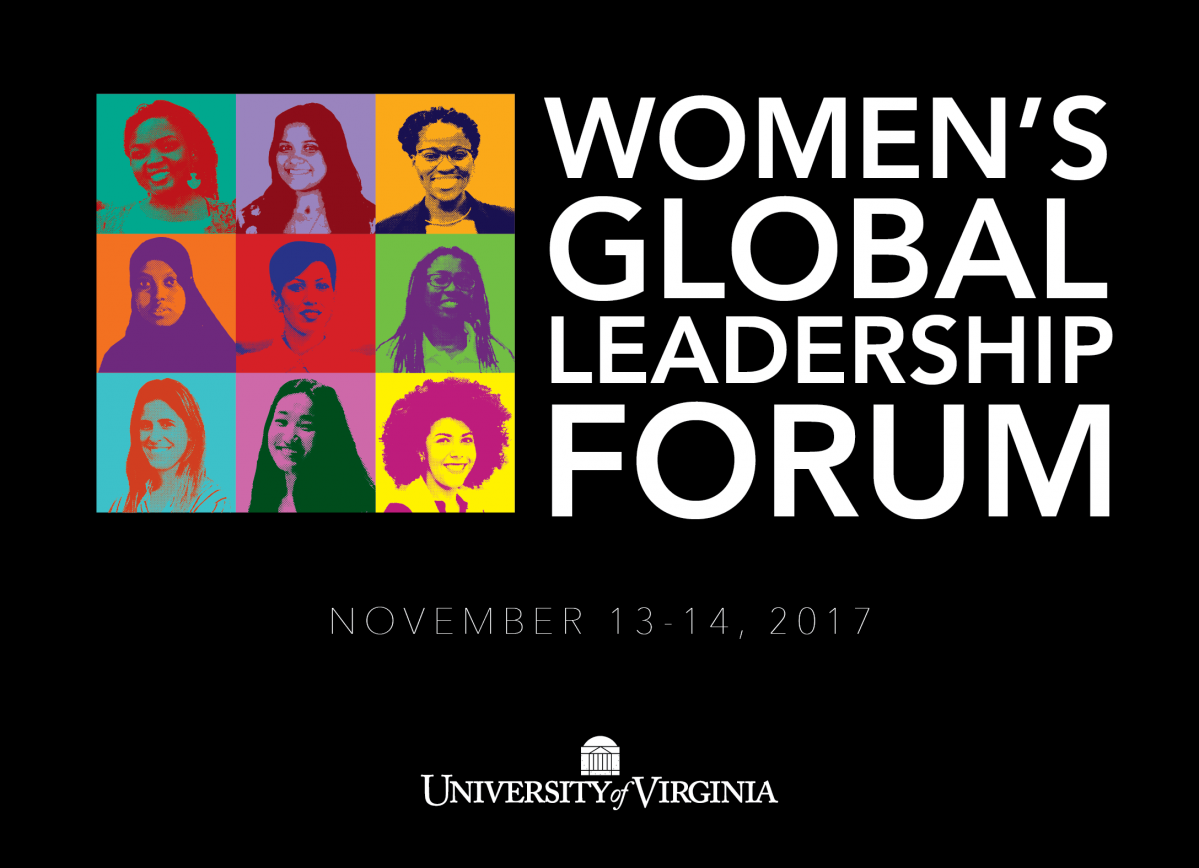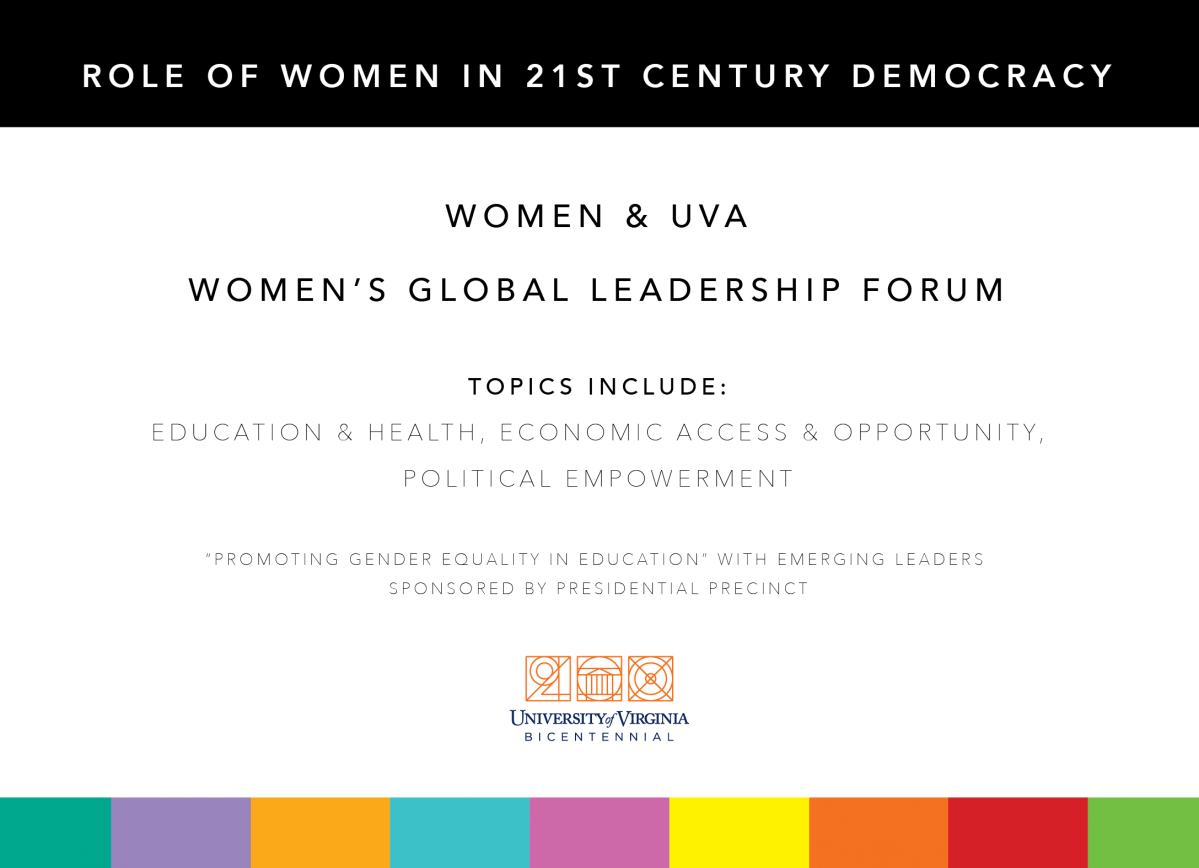 As part of its Bicentennial commemoration, the University of Virginia will begin its Third Century by convening a global forum on the "Role of Women in 21st Century Democracy."
Hosted by President Teresa Sullivan and Honorary Chair Dorothy McAuliffe, First Lady of Virginia, the program will include the topics of Health and Education, Economic Mobility and Equity, and Women and Political Power.
The Forum, spearheaded by Morven Programs, will bring together more than 200 leaders from the University and around the world to explore the challenges and contributions of women in today's complex global society.
This program is supported by the University of Virginia Bicentennial with funding provided by the Alumni Board of Trustees. Visionary leaders from over 20 countries will participate in this event through partnership with the Presidential Precinct.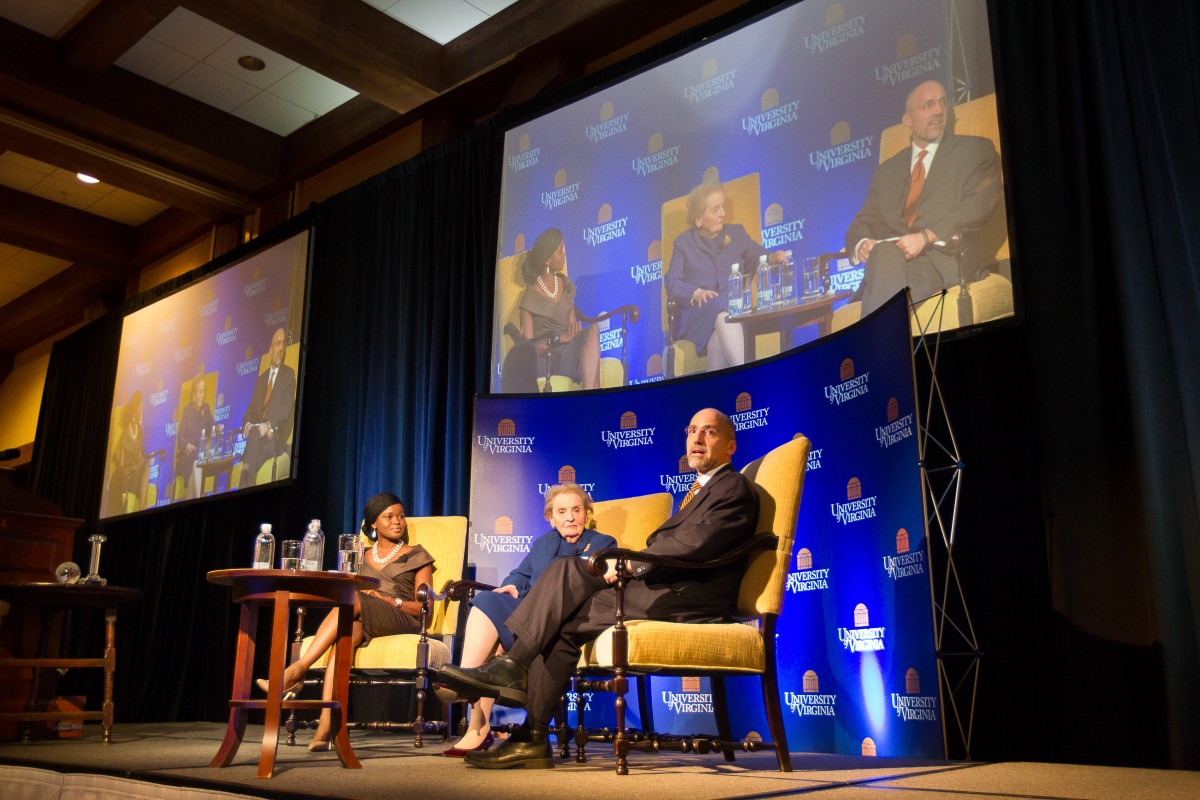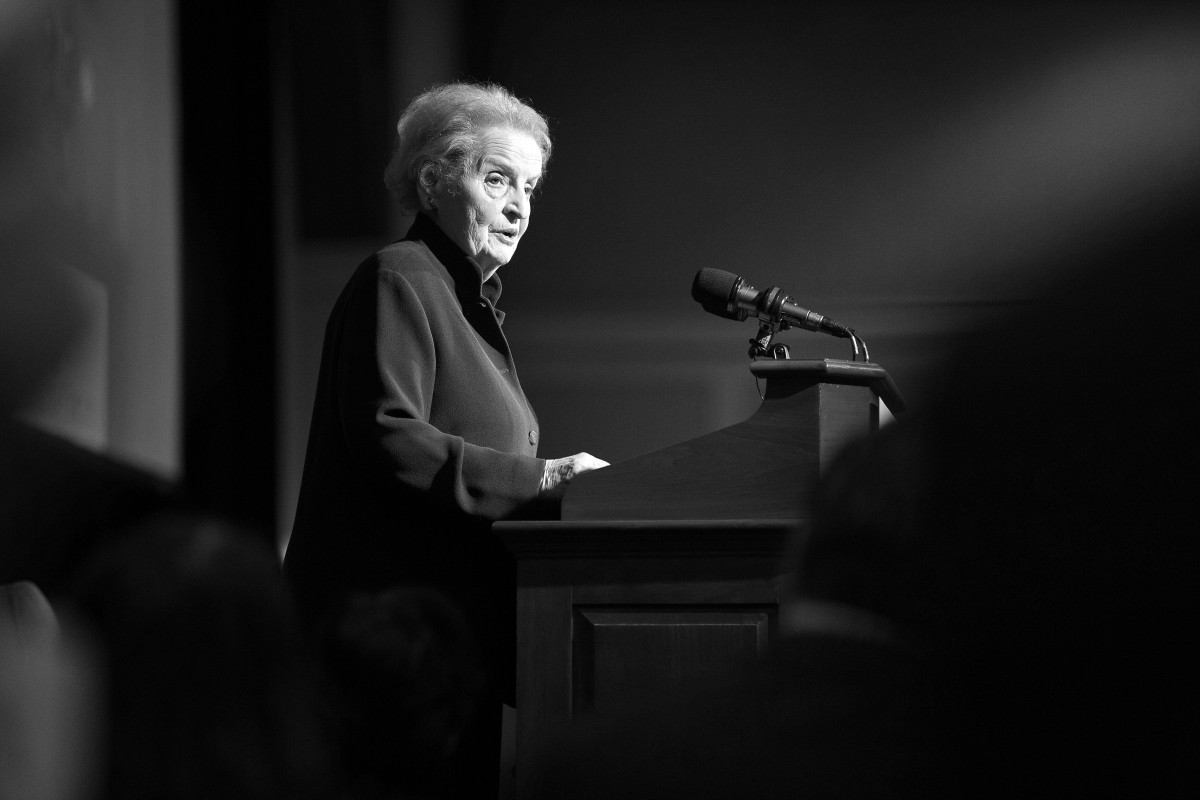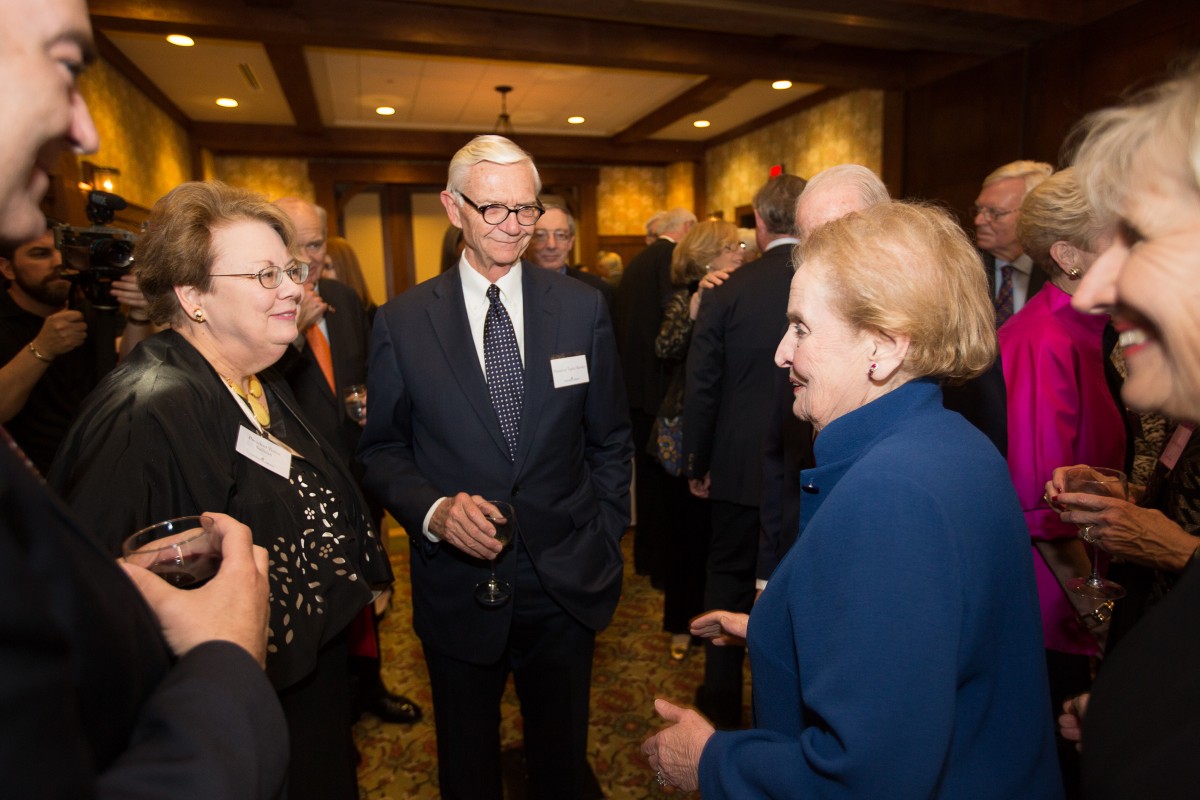 Edward R. Stettinius, Jr. Prize for Global Leadership
In recognition of the 70th anniversary of the United Nations and the commitment of the University of Virginia to global leadership and international discourse, the University, through the leadership of Morven Programs, established the Edward R. Stettinius Prize, Jr. for Global Leadership.
This prize recognizes an individual whose life and work reflect America's first Secretary of State, Thomas Jefferson, and the distinguished career of Edward R. Stettinius, Jr. who served the nation as Secretary of State and led the international effort to establish the United Nations. The Honorable Madeleine K. Albright was chosen as the inaugural recipient of the Edward R. Stettinius, Jr. Prize for Global Leadership.