Morven Summer Institute
Interdisciplinary exploration of sustainability, design, food systems, and ecology
The Morven Summer Institute is an innovative summer program hosted at Morven Farm, an emerging landscape for interdisciplinary learning for the University of Virginia. At the Morven Summer Institute, undergraduate and graduate students with interests in sustainability, design, food systems, and ecology have the opportunity to escape traditional confines of the classroom while working on projects with real-world applications.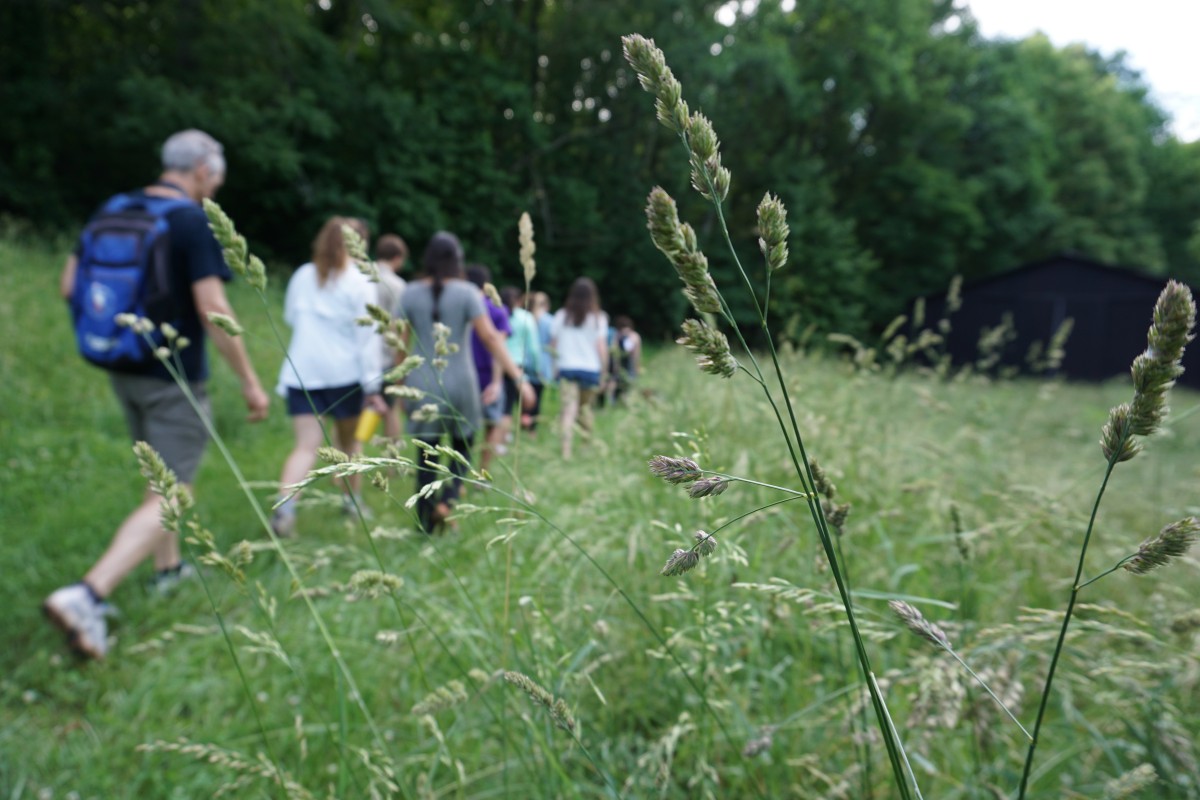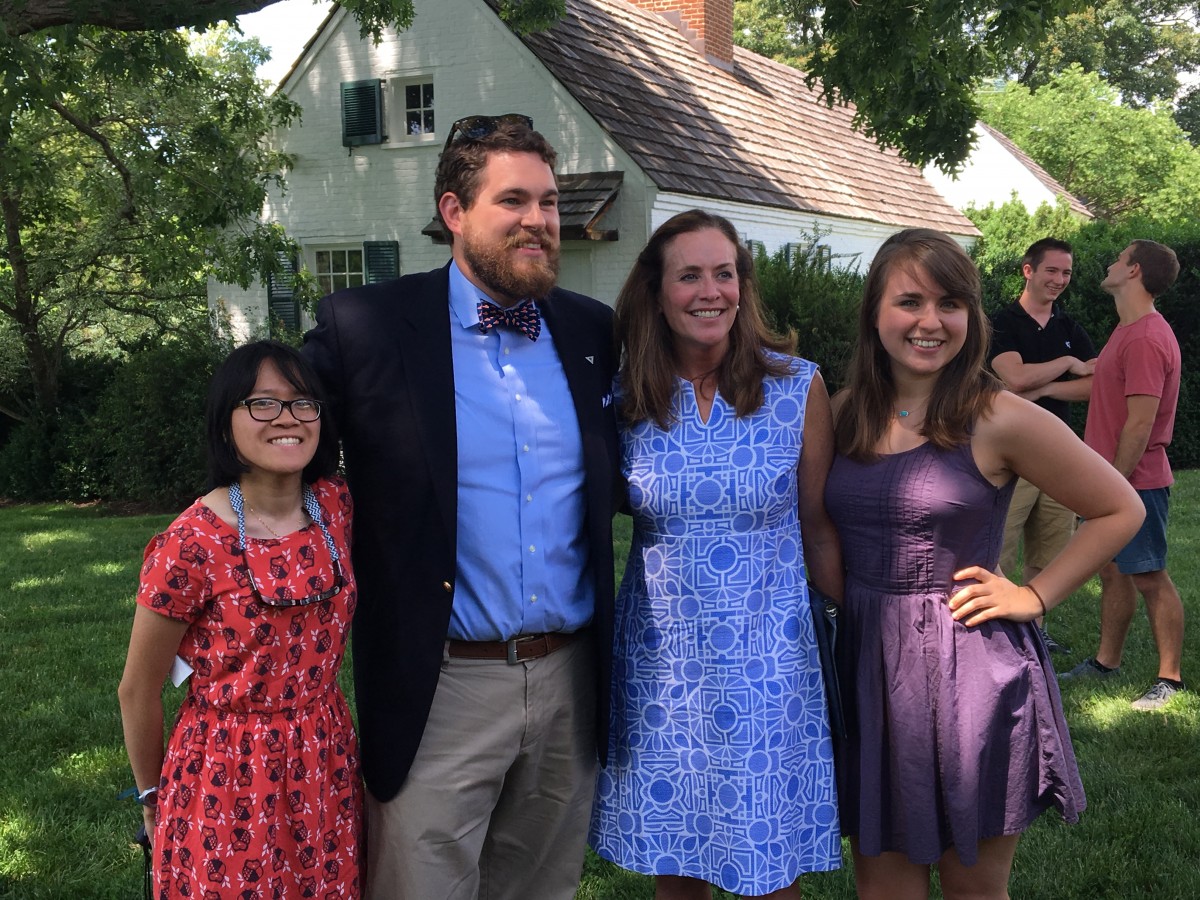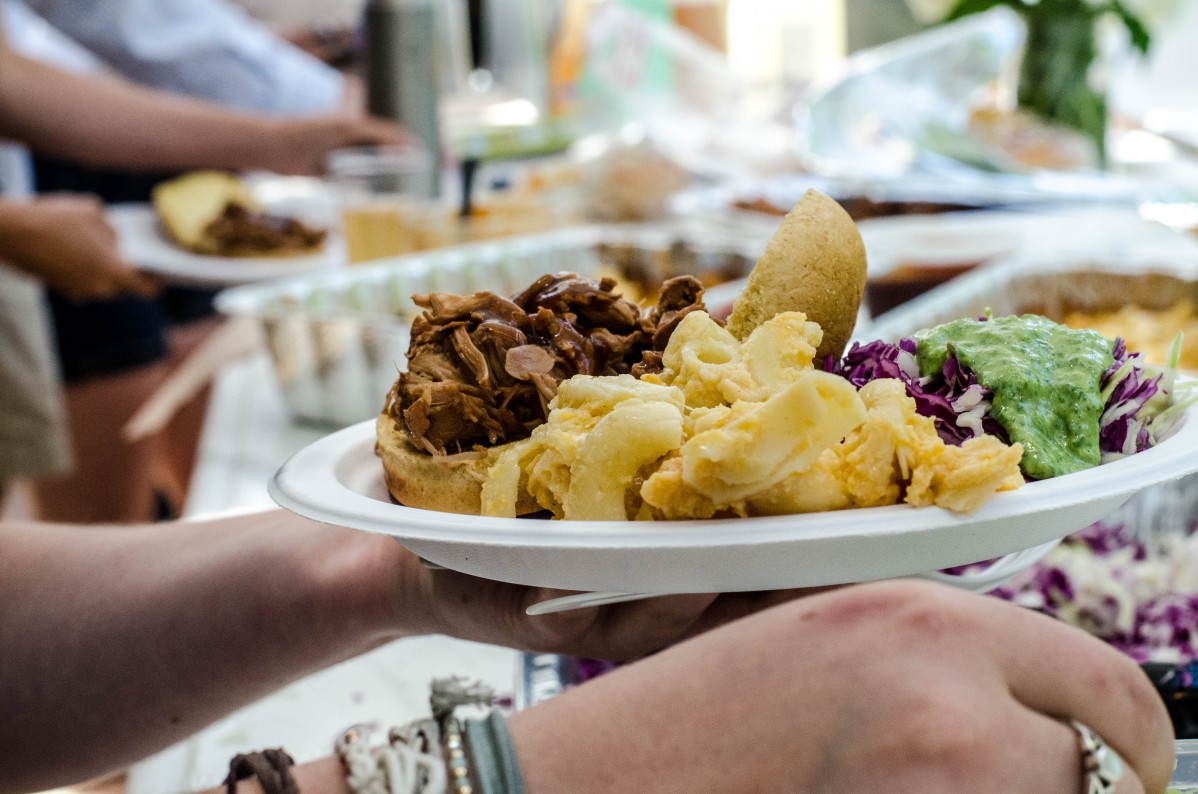 The Morven Summer Institute 2019
Students participating in the 2019 Summer Institute can select one 3-credit course from either (or both) of the 10-day summer blocks (Block A: May 13-May 24 & Block B: May 28-June 7). In conjunction with time spent in the classroom at Morven, this interdisciplinary program features guest speakers, field trips, active group discussions, and hands-on projects to ignite creative collaboration among students and faculty. Students from all years, departments, and outside Universities are welcome to join the Morven community for this unique program.
Detailed information about course offerings for the 2019 Morven Summer Institute can be found on the UVA Summer Session website here.
Block A: May 13 - May 24
PLAP 3160/GSVS 3160
: Politics of FoodPaul Freedman
SYS 3502/STS 3046/GSGS 3559
: Sustainability & Human NeedsGarrick Louis
Block B: May 28 - June 7
GSVS 3559/ARCH 3500/ARCH 5500:
Sustainable Communities Phoebe Crisman
KINE 3400:
NutritionDr. Sibylle Kranz
PLAN 5500-001:
Virginia Food Systems LeadershipTanya Denckla Cobb (UVA), Kerri Lacharite (GMU), Michael Broderick (JMU), Michael Ellerbrock (VT)
For a glimpse at all you'll learn and do during the Morven Summer Institute experience, check out the MSI Blog!